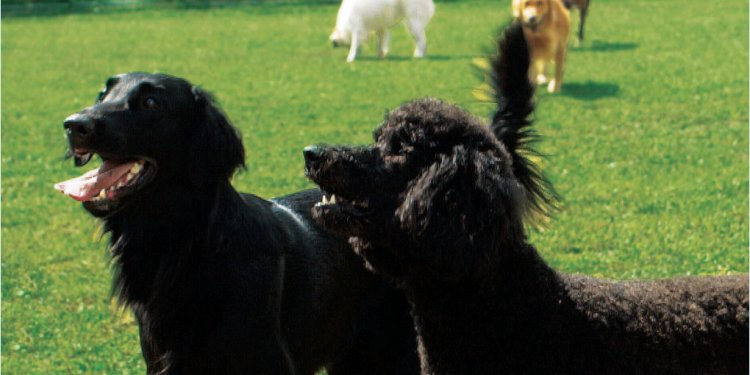 Pinellas County Animal Rescue
Pinellas County Animal Services strongly values collaboration with our community partners, especially rescue groups, in an effort to save the lives of more dogs and cats.
Our rescue partners assist us daily by taking animals
that need extra care due to medical and/or behavioral issues. They work hard to place these special needs animals with the right forever home. The support and teamwork with our rescue partners is key to increasing our live release rate and decreasing shelter euthanasia.
Rescue Groups:
The following rescue groups are approved rescue partners with Pinellas County Animal Services.
If you are looking for a new pet, please contact our rescue partners, in addition to visiting our shelter. By adopting through our rescue partners, you are helping the animals of Pinellas County and enabling us to save more lives.
Pet Store Partners - Cat Adoptions:
Since creating partnerships for cat adoption programs with several local pet stores, we now adopt out more cats than dogs. All donations received from the cat adoptions are placed in the Animal Welfare Trust Fund.
Pinellas County Veterinary Partners:
The link below is a list of Pinellas County veterinarians that offer rabies vaccination and county licenses in addition to providing many other important services for your pet's health.
Become a Rescue Partner:
Are you a rescue group who is interested in partnering with Pinellas County Animal Services? Our approval process is simple and easy. All you need to do is:
Complete the rescue application
Provide a copy of the IRS letter that confirms your 501c3 status or
not-for-profit status.
Submit a letter of recommendation from your veterinarian.
Include a list of names and phone numbers of people authorized to transport for your rescue.

Once you are approved, you will receive emails from PCAS with information on animals that need to be rescued. These emails will include pictures, biographical information, and transparent disclosure of all known health and behavioral issues.

Our process is simple – animals go to approved rescues on a first come, first serve basis. These animals are fully vaccinated, tested for heartworms or FeLV, spayed or neutered, microchipped, dewormed, and treated for fleas. We strive to provide our rescue groups with excellent customer service and want your partnership with Pinellas County Animal Services to be as smooth and hassle free as possible. If you aren't partnering with us already, please consider joining us to help the animals of Pinellas County today.
Share this article
Related Posts