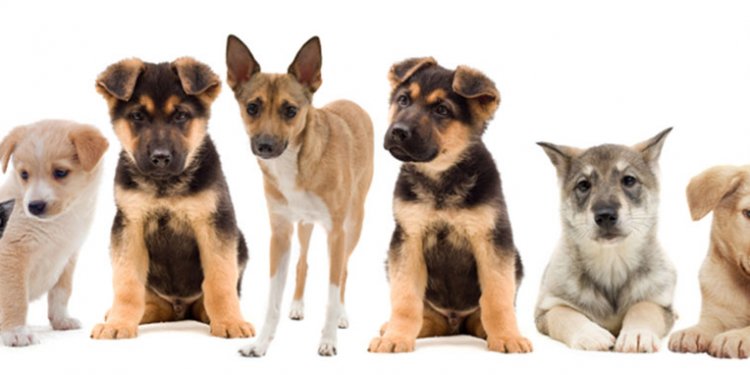 Puppy Store in Orange Park FL
Late last year, the city of Casselberry became the first municipality in Central Florida to approve a ban on the retail sale of dogs and cats in pet stores. Although there aren't currently any pet stores that sell cats or dogs operating within Casselberry's boundaries, supporters of the effort hoped that the law would encourage other local cities to follow suit.
The biggest problem with pet stores, say animal-welfare advocates, is that they help fuel the cruelty of the puppy-mill industry – large-scale breeding operations where dogs are kept in cages or kennels and bred over and over again to provide pet stores with an endless supply of adorable puppies to sell to the public. Although pretty much any pet store will insist that their puppies don't come from puppy mills (don't let those AKC papers fool you – any breeding operation with purebred dogs can get papers from the AKC), the Humane Society of the United States' Stop Puppy Mills campaign points out that good breeders do not sell their puppies to pet stores. Responsible breeders breed selectively, and they prefer to deal directly to the families who want their dogs.
The other problem with puppy stores is that local animal shelters are simply overflowing with dogs, cats, puppies and kittens – according to Orange County Animal Services statistics, about 50 new animals come to that shelter every day. Unfortunately, the shelter doesn't see 50 new adoptions every day, which means that many of the animals that make their way into the shelter don't get out alive.
Casselberry joins about 40 other Florida cities, including Flagler Beach, Pompano Beach, Sarasota County, Palm Beach and Jacksonville Beach, that have said no to puppy stores. Animal advocates in Orlando have been encouraging the city to consider implementing a similar ban here.
Share this article
Related Posts