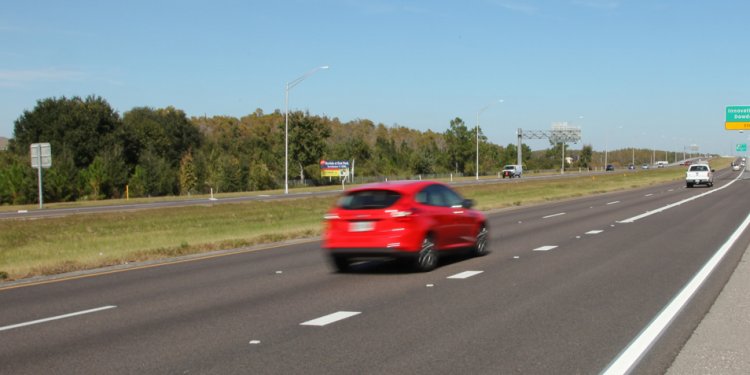 Seminole County Animal adoption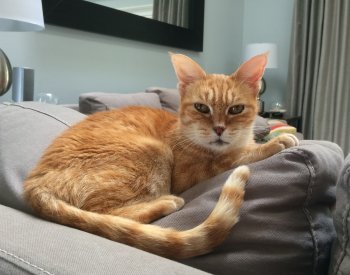 Kneehi
Knee-hi came into the shelter, Seminole County Animal Services, back in March and is hoping to move into a forever home. Kneehi was in a situation where she was not provided medical care for the infection in her teeth and mouth and as a result was extremely malnourished. She has been in a foster home with kids, dogs and other cats and has no problem fitting in with her new friends. She's a tiny girl and has been mistaken for a kitten by some. She loves to sleep with you in the evenings and loves her catnip toys. Give us a call directly if you are interested in meeting Knee-hi! 407-314-1052
Rena
Rena became a special TEARS dog back in January 2015 when we paid for a leg surgery for her after getting hit by a car. She was adopted in June 2015 but was returned back to the shelter with a ton of fleas that had left her skin and beautiful coat in rough shape. Back to being beautiful once again, she is looking for a new home that will spoil her and give her that second chance that she truly deserves.
Since SCAS is packed with dogs right now, space is at a premium. Rena does not do well with other dogs in the small kennel space and so she is taking up the space that two dogs could have.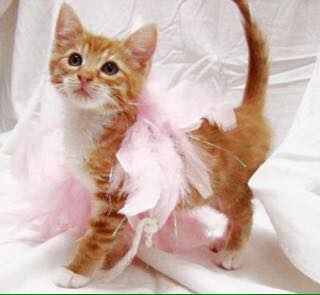 Her adoption would save not just her life, but would save the life of another by opening up the kennel to two dogs! If you are looking to adopt, please consider meeting Rena. She does not do well with cats and would do well with another dog her size with proper training. TEARS is willing to cover the cost of training! If interested call 407-314-1052
Nitro
Nitro is a 5 month old puppy who is waiting for a special home. He has only one eye, deaf and needs a family that will take the time to work with him to develop his communication skills.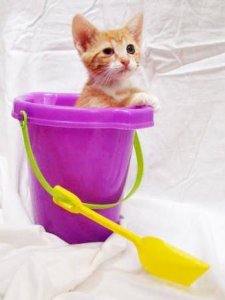 He has been working with a trainer at Seminole County Animal Services and has learned several commands already. He's a smart boy who wants to please and gets along great with other dogs and cats. Because of his disability, he's shy and timid but warms up once he understands his environment. He is also crate trained and house trained. This boy is the PERFECT puppy! Contact Kris if interested in setting up a time to meet him. 407-314-1052
Share this article
Related Posts