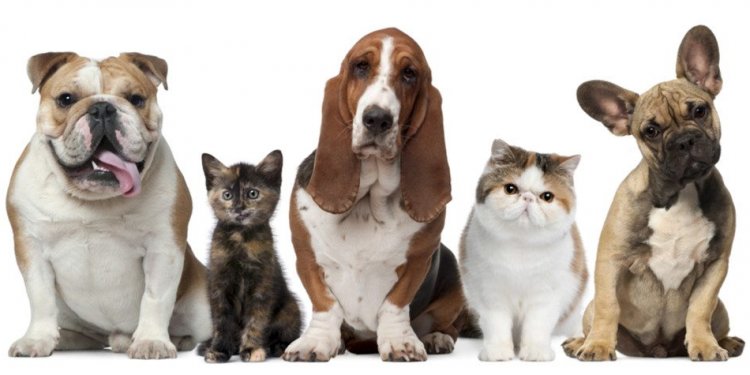 Nassau County Animal Adoption
25 cats abandoned at animal services
WTLV
These cats were left outside Nassau Animal Services in laundry baskets. (Photo: Facebook/Nassau Animal Services)
Early Wednesday morning, someone dropped off - abandoned, really - 25 cats in about a dozen laundry baskets (taped to look like cages - check the photo) at Nassau County Animal Services.
Whoever dropped the cats off did not tell animal services they were coming or that they'd be giving up the cats. From the social posts by both the Nassau Humane Society and the animal services page - neither shelter's staffs are very pleased.
"To whomever dumped these 25 cats out front at 3:10 am. Next time would you maybe call us and ask for help? Ps. Thanks for the laundry baskets, " animal services wrote on their Facebook.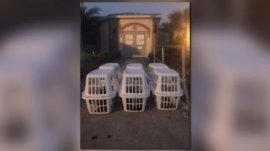 Each of the animals will be checked by a veterinarian and given any medical care they need.
Animal services is giving 10 cats to the humane society and both organizations will work to find homes for the animals. Both shelters are 'no kill' shelters, meaning they will not euthanize the animals if they aren't adopted in a certain amount of time.
To see the animals currently up for adoption, you can head to either location - the humane society is at 639 Airport Rd, Fernandina Beach, FL and animal services is at 86078 License Rd, Fernandina Beach, FL.
Share this article
Related Posts