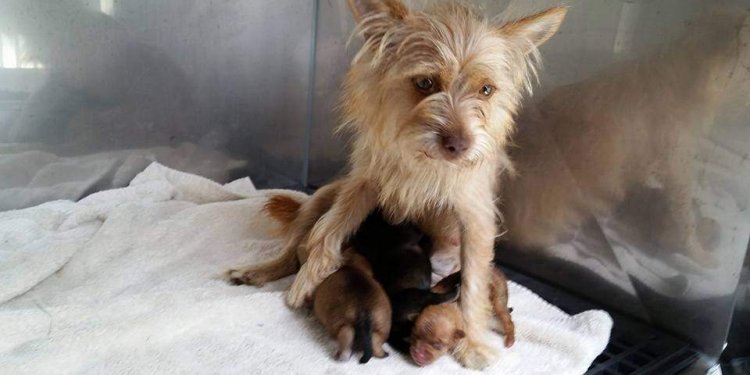 Hillsborough County Animal Services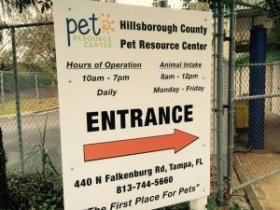 HILLSBOROUGH COUNTY, Fla. (WFLA) — The Hillsborough Pet Resources Center wants to pay someone else to do its job.
A proposal by Pet Resources to increase a contract by $100, 000 never got off the ground today. The money was wrapped in a deal with the Humane Society of Tampa Bay, for spaying and neutering feral cats, but the money was to pay to house stray dogs and cats.
That's the responsibility of the Pet Resources Center, or it used to be.
"It's their job to take in stray animals, " said Sherry Silk, executive director of the Humane Society of Tampa Bay (HSTB).
What's happening is the PRC is spreading the wealth. It agreed to allow HSTB to house strays and abandoned animals. Sherry Silk says her organization took in and housed 1, 795 animals last year at a cost of $418, 235. Through seven months this year, they've taken in 1, 057 strays at a cost of about $246, 000.
One of the reasons, she says, is because of what she was hearing. "I've heard from various people that work at animal services when this first started that most strays really aren't strays and they'll go home, I personally don't subscribe to that, " she added.
Veterinarian Ellen Alence heard the same thing when she called the Pet Resources Center about a stray. She claims they told her to let it go. "Let it out, I said I can 't do that, I said that would be animal endangerment, " explained Dr. Alence.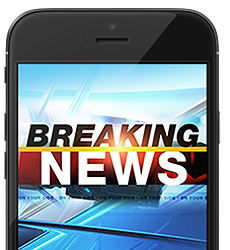 And so did Adrienne Swisher when she told PRC she couldn't keep a stray she found. "It was just, do what you need to do, " Adrienne said.
Of the 1, 795 strays taken in last year HSTB says it successfully adopted out about 1, 400. That's 1, 400 animals the PRC did not have to deal with and there is no telling how many of them would have been euthanized.
Strays are financially straining the Humane Society of Tampa Bay. "Frankly we just can't afford to keep doing it, " explained Sherry Silk. So she asked PRC director Scott Trebatoski for help. Basically the Pet Resources Center agreed to pay the Humane Society of Tampa Bay $100, 000 to do the county's job.
The proposal was stealthily placed in an agenda item that also provided funding for the county's controversial community cat program. It was pulled and sent to the county's Animal Advisory Committee for review, putting the HSTB in a precarious position.
"If we don't get something, you know, we may have to start saying no, you're going to have to pick them up, the strays that we're taking in, " stated Sherry.
Share this article
Related Posts