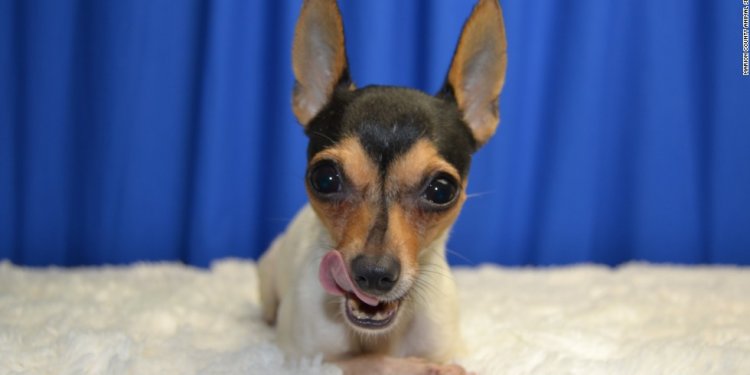 Marion County Animal Services Ocala FL
Marion County Animal Services provides animal control services within unincorporated Marion County and the City of Ocala, enforcing state laws and county ordinances relating to animals. Animal control officers respond to more than 10, 000 calls a year and are on-call for emergencies 24 hours a day. They rescue injured, sick or stray domestic animals and investigate aggressive attacks, as well as animal cruelties that can range from one-animal cases to large-scale incidents involving hundreds of animals.
To report an animal-related concern or complaint:
- Within unincorporated areas of Marion County or within the City of Ocala, call Marion County Animal Control at . (For emergencies after-hours or on weekends, call Marion County Sheriff's Office at 352-732-9111).
- Within the City of Belleview, call the Belleview Police Department at 352-245-7044.
- Within the City of Dunnellon, call the Dunnellon Police Department at 352-465-8510.
Marion County Animal Control provides assistance to the incorporated cities upon request, but residents should contact the municipality in which the animal-related situation is taking place. If you are unsure if you are within a city's limits, feel free to call animal control and staff can assist you.
Animal ordinance:
- Marion County Code of Ordinances, Chapter Four.
Animal complaint forms:
- Affidavit of complaint for attacks and bites.
Share this article
Related Posts