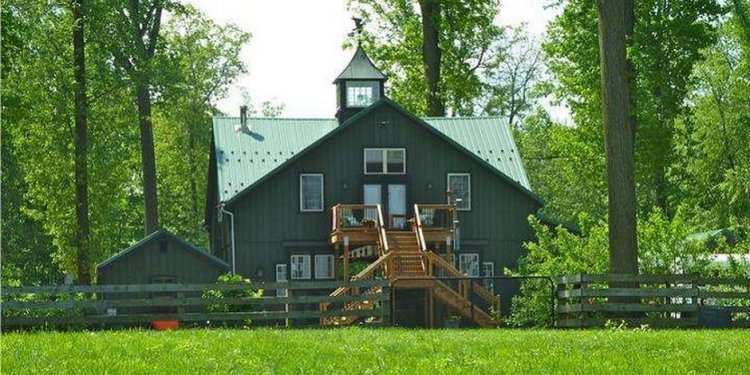 Animal Rescue Facilities
The mission of Allen County Animal Rescue Facility is to provide a safe and care-giving environment where animals can reside and eventually become adoptable.
Adopting a friend
First, you need to fill out an application. Applications are available on our website, You can fill out the application and submit it online. Please note that all required fields (noted with an *)must be completed, or the form will not submit. When you have finished filling out the form, just click the "Submit" button and your application will be emailed to us. Although it helps to be the first person to file an application for a pet, this does not guarantee that you will actually be the chosen adopter. Our first concern must always be finding the best situationfor our adopters, and for our adoptable pets.
Once you have been approved to adopt an animal, we will make an appointment with our contracted veterinary care provider (Red Barn Veterinary Service) to have your pet spayed or neutered. Spaying/neutering our adopted animals is required by the State of Kansas. You will need to complete an adoption agreement form and pay the adoption fee. Our adoption fee is posted at the shelter, and is subject to change.
Once your paperwork is completed and spaying/neutering is done, you can take your new pet home. Usually, you can pick up your pet following surgery, either at the veterinarians office or at the shelter. Some adopters choose to have their pet spayed/neutered with their regular veterinarian. If you do not use the services of our contracted vet and take your pet out unaltered, there will be a spay/neuter deposit of $50 (in addition to the adoption fee). The $50 deposit is refundable when you submit proof of spay/neuter, which must be done within 90 days. In this case, you would also be responsible for all spay/neuter charges. Some of our long-distance adopters find this option preferable to making two long trips.
We're delighted you are considering an ACARF pet to take home as your own! It would be wonderful if you do adopt from us, so we want to make it as fun and easy as possible!
Come Visit Us SOON!
305 East 54 HWY
LaHarpe, KS 66751
[Home] [Information] [Shelters] [Search]
Share this article
Related Posts