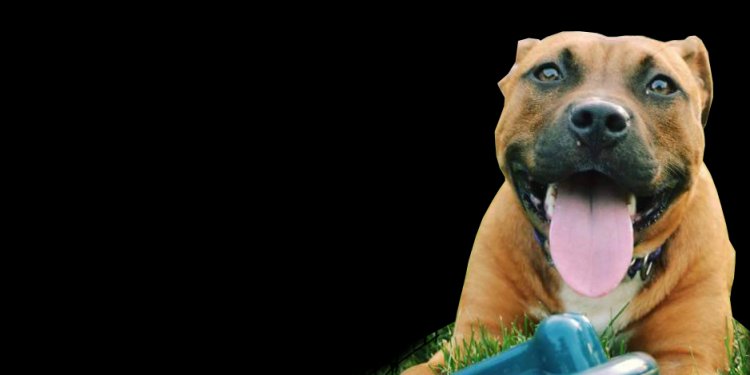 Animal Rescue Philadelphia Area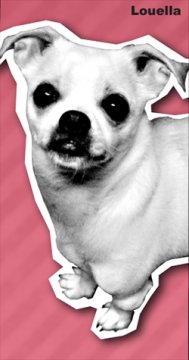 "Giving the homeless and unwanted the second chance they all deserve - with a focus on those with special needs."
Street Tails Animal Rescue (STAR) began in 2001, as founder Lindsay Condefer's one-woman effort to literally save one dog at a time. Initially operating out of her pet store, the operation blossomed into its own location in 2011 with the help of friends and supporters. Since then, the number of animals STAR has helped place into loving, forever homes for has grown exponentially.
STAR's mission is to help the homeless and unwanted animals, within the Philadelphia area, by helping them receive proper medical attention, educating the public on the importance of spaying and neutering, and by placing these animals in suitable, compatible, and most of all, loving homes.
STAR prides itself on taking in homeless animals that are often "overlooked." These are the animals that usually need extensive medical attention, so they are thought of as "unadoptable" or "not worth the effort." To us, rescue is about saving a life, and these are the animals that need it most. Along with the extra time and care these animals require, comes a large amount of medical bills. Click here to make a tax-deductable donation or Click here to shop our Amazon Wishlist - every little bit helps :)
Please note:
STAR is not a shelter and we do not take animals from the public; our animals are pulled from local shelters. If you have found an animal or need to report animal neglect or abuse, and you are in the Philadelphia area, please contact The Animal Care and Control Team of Philadelphia (ACCT) at (267) 385-3800 or by visiting acctphilly.com
.

STAR has been incorporated and is a non-profit, 501(c)3 organization.
We ask that the questions be filled out thoroughly and honestly as incomplete or incorrect applications will not be processed.
Adoption fees vary by type of pet and their medical history. Fees cover all of the pet's medical, boarding, and food costs while they live with us. All pets are spayed/neutered prior to adoption, are up to date on all shots, heartworm tested, and microchipped.
Applications are processed on a first come/best fit basis and generally take 48-72 business hours for approval. Once your application is approved a STAR staff member will contact you to set up a time to meet the dog or cat of your choice.
Adoption Tips
Please fill-out the application honestly, and in its entirety
Specify the name of the pet whom gains your interest
Provide a veterinary reference, if not, please provide 3 personal references
Tell us why you are interested
Please let us know if you have any other pets and/or children
Let us know your type of residence/environment
House, apartment, mansion, tent, etc.
Fenced yard, pool, patio, mud pit, etc.
Community restrictions?
Do you agree to a home visit by us?
Explain how will your pet spend their days/nights
Sign and date your application
2013
Richard L and Suzanne S. Levy Fund of The Philadelphia Foundation
2012
Loretta Schneider and Henry Earl Devine Fund of The Philadelphia Foundation
This groundbreaking concept is another first for Philadelphia.
A shop for pets featuring gently used items; such as collars, leashes, clothing, beds, and accessories - with all proceeds benefiting Street Tails Animal Rescue.
Thrift for Tails is tucked in the front corner of the STAR facility, so you can browse items while visiting STAR's adoptable pets.
Share this article
Related Posts