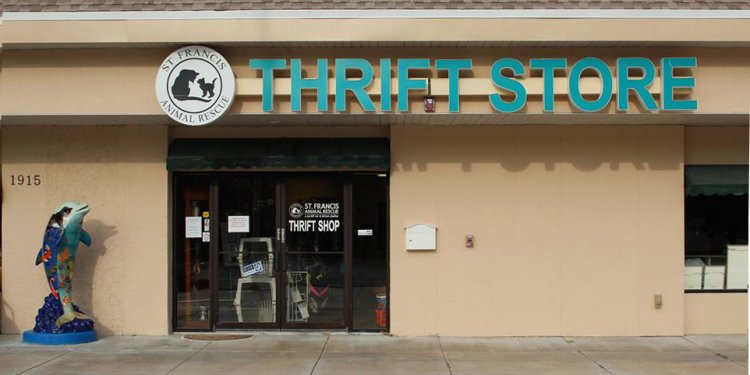 Animal Rescue Tampa FL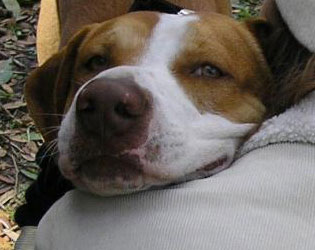 The animals that we rescue are the animals that are stray, injured & homeless in our community. St. Francis Society does not generally accept surrendered animals from the public; however, under special circumstances, we may make an exception to this rule. For such exceptions, a Placement Form must be completed by the surrendering party.
The number of animals that we can accept into our program is limited by the number of foster homes available as well as funds available to feed and care for the animals. Once an animal is accepted, it is placed in a foster home until it is ready for adoption. While in foster care, our animals receive any needed medical care, as well as socialization skills and behavior modification, if needed; and of course, lots of love and affection from their foster family.
All adoptable animals have undergone veterinary examinations and are up-to-date on all vaccinations. Since one of our goals is to reduce the number of homeless animals, all dogs and cats are spayed or neutered before being made available for adoption.
St. Francis Society is a Limited Admission Sanctuary. We DO NOT euthanize healthy animals. We make every effort to do whatever it takes to bring our animals to an adoptable state.
Share this article
Related Posts