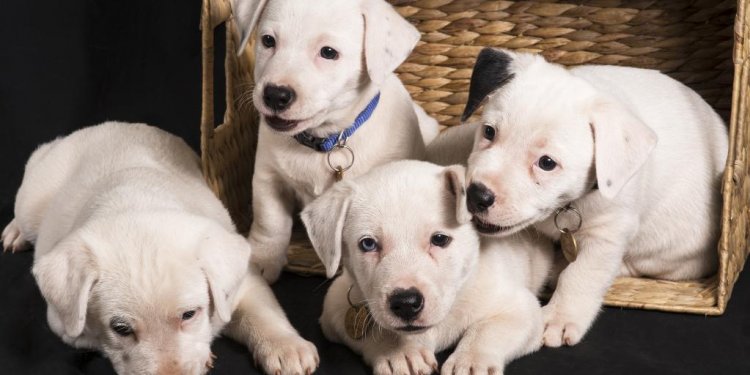 Safe Animal Rescue Perth
SAFE Perth (Saving Perth Animals from Euthanasia Inc) has a large and dedicated team of foster carers and volunteers covering the Perth metro area, saving hundreds of lives every year. SAFE Perth rescue animals due for euthanasia at pounds and vets and take in unwanted and abandoned animals as far south as Albany, up to Newman in the north and York and Northam in the east. This includes flying animals in from remote communities. Rescued pets are then placed with volunteer carers to live in their own homes where they are cared for as part of the family. Whilst in foster care animals are assessed, vet work completed and basic training is commenced.
Adoption Process
Please contact SAFE Perth during our opening hours of 10am-3pm for an explanation of our adoption process. Please note that we do conduct homechecks for dog adoptions and also offer a 2 week trial period on all adoptions.
If you cannot get through on our main number, please text for a callback (no voice mail capacity).
Contact Us
Contact Name SAFE Perth volunteers Phone number 1
Share this article
Related Posts