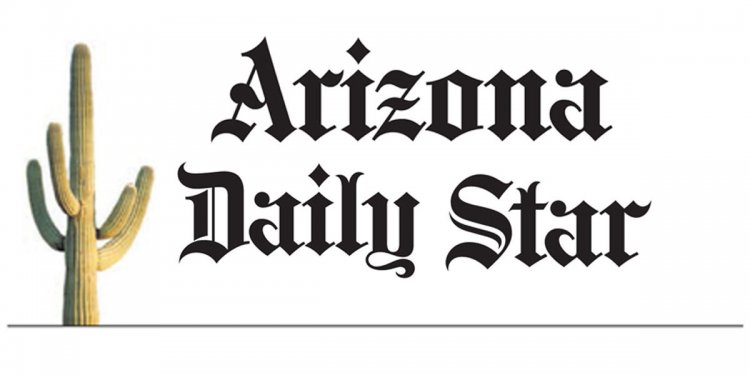 Safe Animal Rescue Tucson
SAFE is a non-profit "No-Kill" organization (501(c)(3)), providing service to Tucson, Arizona and surrounding communities…
… We are committed to developing a comprehensive, community-based resolution to the euthanasia of adoptable companion animals. While building on the traditional response of spay or neutering; sterilization alone, fails to address the realities of how animals end up in shelters in the first place. Overcrowding, low adoption rates combined with ineffective re-homing leaves standard shelters with little alternative aside from euthanizing thousands pets each year.
Our Goal…
… is that there would be no pets destroyed. Understanding euthanasia as a problem, and removing pets from the fate that is euthanasia, is the first step toward obtaining this goal.
Our Mission…
– We are committed to rescuing as many animals as we can from kill type shelters, and to relocating them in preparation for their adoption.
– We are committed to working with the public and shelters to discover and reduce the real causes of companion animal euthanasia.
– We are committed to the raising of awareness, the education and the development and implementation of effective programs that reduce both the numbers of unnecessary births and the destruction of the great numbers of adoptable animals each year.
– We are committed to raising funds and to support our goal and mission.
– We are committed to providing you an opportunity to contribute and support SAFE through the giving of your time as a volunteer, through financial support and through donations.
We believe that with your support, SAFE will be able to achieve its goal.
We Need Your Help!
Saving animals from euthanasia is a time consuming and expensive endeavor that requires many volunteers, financial contributions and donations. Whatever you can do helps! For more information on how you can help, please follow this link. (Insert links here)
Thank you for considering supporting SAFE.
Why Adopt From SAFE?
Lots of reasons!
-As quickly as we adopt an animal out, we bring another one or two in.
-We are a NO-KILL shelter. Once we bring in an animal, we keep it until it has been placed in a good home.
-If we can't place it, we give it a home with one of our fosters.
-All of our pets are neutered and up to date with their shots before they are adopted out.
-They receive microchips for future identification if they should get lost.
-If an animal needs medical treatment, we make sure it gets it.
-We provide education to the public whenever, and where-ever we can, and we invite you to be a part of what we do.
-We provide you the opportunity to do something for yourself, the animal and society, through volunteering, fostering and of course through donations.
– It's the right thing to do and it makes the world a better place one pet at a time.
The Gift of Volunteering and Donations…
Volunteers are the life-blood of S.A.F.E. and without their time the goal of saving animals from unnecessary and premature death would not be realized.
We always need volunteers, and fosters, and of course, donations. If you are unable to volunteer, foster or donate, you can still do something! Spread the word!
By sharing with your friends, by just telling someone about the constant and ever present jeopardy of life that exists for these lovable pets, you might be saving a pet's life.
Because of volunteers, who are people just like you, we are able to rescue, foster and adopt abandoned and would-be abandoned pets.
Share this article
Related Posts