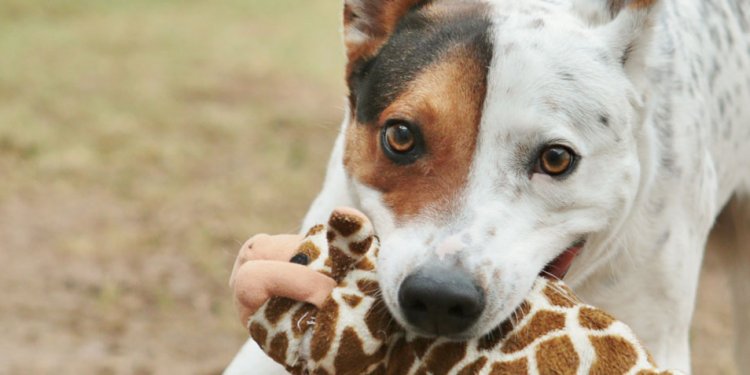 Animal abuse Center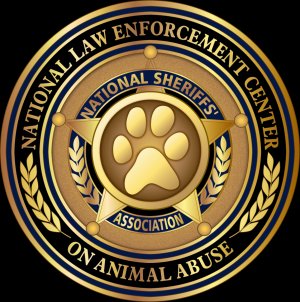 The National Law Enforcement Center on Animal Abuse was established to provide law enforcement officers information on the realities of animal abuse and to promote their proactive involvement in the enforcement of animal abuse laws in their communities. Through our partners, the Center will serve as an information clearinghouse and forum for law enforcement on the growing problem of animal abuse and its link to other types of crimes, including violence against humans. Additionally, NLECAA seeks to train and education officers on how to handle officer-dog encounters more safely.
NLECAA intends to bring greater awareness to, and understanding by, our nation's law enforcement officers on the oftentimes misunderstood nature of animal abuse crimes and their link to violence against humans.
National Sheriffs' Association in partnership with ICE BlackBox and the Humane Society of the United States have launched a new feature within the ICE BlackBox app to report Animal Abusers.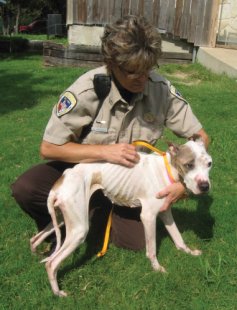 This feature allows anyone to use the app to record abusers in the act. When the video is submitted to the NSA, an agent funded by the Humane Society of the United States will go into action and alert the local authorities, local county animal services to retrieve the animal and the district attorney to file charges.
This is a big step to stopping animal abusers who, according to statistical data, eventually become abusers and killers of people. Click here for more info.
The National Coalition on Violence against Animals (NCOVAA), is an independent collective of local, State, and national organizations that focuses on crimes against animals and the relationship of these crimes to other acts of violence by animal abuse perpetrators. Join Today!
Share this article
Related Posts