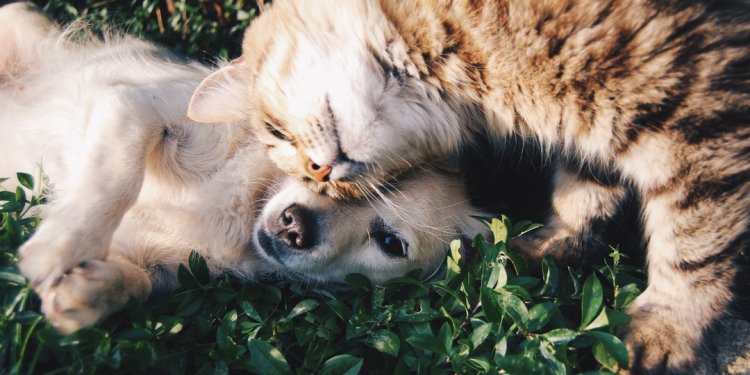 Animal Rescue Jacksonville NC
News
CAPS is operated completely by volunteers and we always welcome new members!!! We desperately need foster homes. If you would like to become a foster parent, please call our main line at 910-455-9682 and leave a message on the mailbox for cats or dogs. You can also visit our website at and fill out an on-line foster application. The number of pets we save depends on the number of loving foster homes we have!
Donations can be mailed to P.O. Box 32 Jacksonville, NC 28541
Donations of pet supplies (leashes, collars, crates, carriers, flea prevention, toys and treats) can be dropped of at Animal House Pet Boarding on Bell Fork Rd. or Jacksonville PetsMart. Please be sure to label items and be sure ask employees to make sure it goes to CAPS.
Adopting A Friend
If you are interested in adopting one of our pets, PLEASE visit our website and read our qualifications for adoption. If you feel that you will be a good provider for one of our animals, please fill out an adoption application which you will find on our website BEFORE you call. This will save a lot of time and unnecessary phone calls for both of us. Thank you for your understanding and your support!!
Who We Are
Carolina Animal Protection Society is Onslow County's Humane Society. Operated completely by volunteers who dedicate their free time to helping homeless and in need animals of the Onslow County area. We do NOT have a shelter all of our animals are kept in private foster homes until they can be adopted. Carolina Animal Protection Society does have 501 (c) 3 status from the federal government. Our programs include: Emergencies, Spay/Neuter Referral Program, Dog Adoptions, Cat Adoptions and Lost & Found. Call (910) 455-9682 for more information.
Come Visit Us
CAPS brings available dogs to the Jacksonville, NC PetsMart located on Western Blvd. extension the 1st and 3rd Saturday of every month from 2 to 4 p.m.
Meet some of our adoptable cats every day of the week in the Luv-A-Pet Center located in the Jacksonville PetsMart.
Share this article
Related Posts