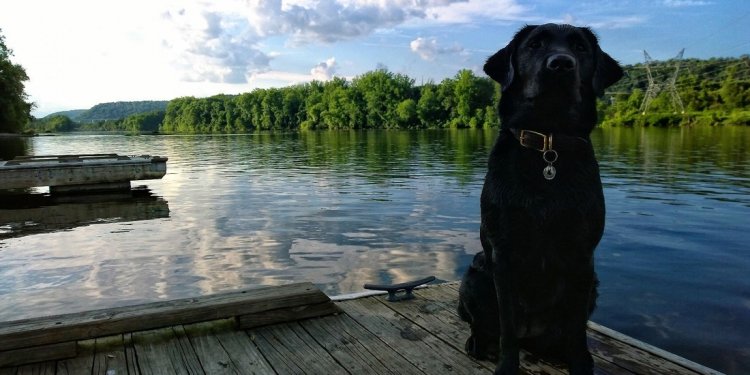 Jacksonville Animal Hospital MD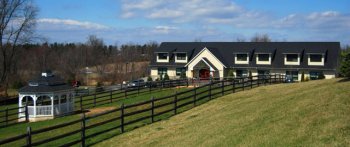 Jessica Finnegan, Director
After graduating with a bachelor's degree in business communications from Edinboro University of Pennsylvania, Jessica Finnegan, Director Greenbriar Veterinary Hospital & Luxury Pet Resort, obtained a Pennsylvania real estate license and worked in property management for a large real estate company. There she was a property manager for a 180-unit condominium complex in Pittsburgh for 2 years before moving to Virginia Beach, VA and becoming the Assistant Director of Group Services at Al-Anon World Headquarters.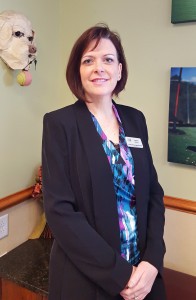 After spending 3 years abroad in Sigonella Sicily, Italy, Jessica moved to Maryland and joined C. Enterprises, a group of privately owned learning centers for children 6 weeks to 12 years. There she was the Program Director for an individual center before being promoted Regional Director of Operations, overseeing operations for 8 locations, assisting in searching for new site locations, working with the build outs and permits, staffing, marketing, policies and procedures and implementing structure to help support the rapid growth of the company. By the time Jessica left in 2007, Celebree had grown to 20 locations in Maryland and Delaware. Jessica joined the Greenbriar Veterinarian Hospital & Luxury Pet Resort as the Director in November of 2007.
Hooman A. Pooya, DVM
Dr. Pooya, Chief of Surgery recently returned to Maryland, where he was born & raised, after 16 years of education & training across the nation, Dr.Hooman Pooya, DVM including nearly six years of post-doctorate specialty surgical training. In addition to performing surgery, his training also involved the process of seeing surgical appointments, doing surgical consultations for other veterinarians, and scheduling follow-up visits post-operative to help ensure the desired surgical outcome and optimal benefits for your pet.
Having graduated from the Tufts University School of Veterinary Medicine as a member of Phi Zeta (the National Veterinary Honor Society) in 1999, he then completed a small animal internship at Cornell University's Hospital for Animals and a one-year surgical internship at Affiliated Veterinary Specialists in Jacksonville, FL.
He has authored numerous publications in various veterinary journals, many of which have been presented at international surgical conferences. The bulk of this work stemmed from the orthopedic fellowship he completed at the J.D. Wheat Veterinary Orthopedic Laboratory at U.C. Davis in CA. Dr. Pooya obtained his surgical residency training at both U.C. Davis and a large specialty referral practice in nearby San Leandro, CA.
Share this article
Related Posts