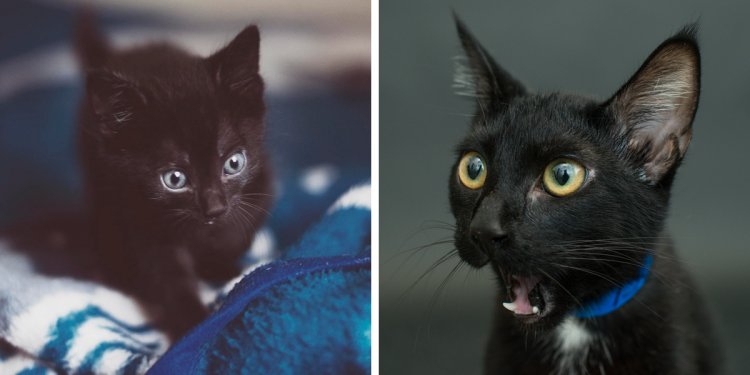 Black Road Animal Shelter
The Santa Maria Valley Humane community (SMVHS), a 501 c3 nonprofit company, ended up being integrated in 1983, works from
Santa Maria, CA, and had been originally an all volunteer-run organization without an operating protection. SMVHS has since built its current center and included compensated staff in order to address the growing want to maintain the adoptable creatures and handle north
Santa Barbara
County's rising pet overpopulation crisis. SMVHS operates a No eliminate use program that placed nearly 10, 000 animals in enjoying homes. The cozy and friendly staff, clean center, and selection of healthy, adoptable animals to pick from, makes the SMVHS a great choice to obtain a pet.
In 1998, SMVHS taken care of immediately the great dependence on affordable spay/neuter service and exposed the area's initially permanent low priced spay/neuter center available to the general public. The center now sterilizes significantly more than 2, 500 animals per year and contains sterilized over 25, 000 location animals since its inception.
The objective of SMVHS is always to supply high quality, compassionate care for creatures, address pet overpopulation, and boost the human and pet relationship.
Wish help? Please subscribe to the Santa Maria Valley Humane community. As an exclusive, nonprofit 501c3 company that gets no government investment, SMVHS relies on the generous assistance of this community to operate the adoption and spay/neuter programs. Contributions is produced by post to SMVHS,
751 Black Road, Santa Maria, CA
93458
or on line at . Volunteers will always required and then we have many different great volunteer opportuties. To find out more please visit . Make sure to "like" united states on Facebook so you can help spread your message about our adoptable pets and enjoy adoptions even as we share pictures associated with animals along with their brand-new households. If you are selecting a brand new relative, please go to our protection or browse the
adoptable pets
on our web site at Shelter hours tend to be Monday through Friday, 10am to 5pm and Saturdays from 10am to 4pm.
Share this article
Related Posts