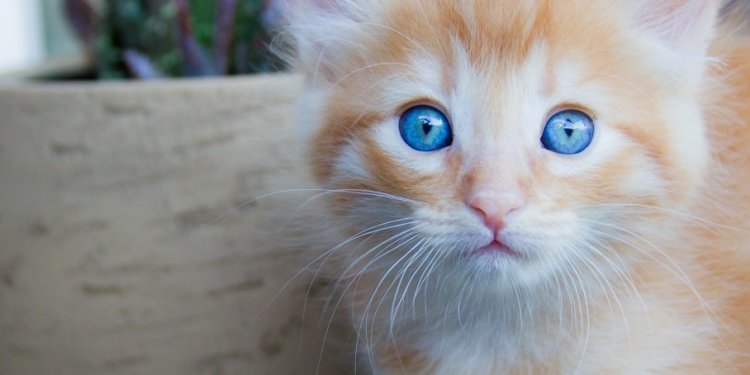 Orange County Dog Rescue
Barks of Love is an all-breed dog rescue in Orange County, CA that is the #1 non-profit rescue committed to match-making the perfect dogs with their perfect families. 100% No Kill and 100% Foster-based!
**WE ONLY ACCEPT ADOPTION AND FOSTER APPLICATIONS FROM THOSE RESIDING IN ORANGE COUNTY, CA AND CLOSELY SURROUNDING AREAS**
**NO OUT OF STATE ADOPTIONS**
MISSION STATEMENT
The specific purposes for which this corporation is organized are to decrease the total number of animals being euthanized each year, provide a safe and caring home for animals that are being neglected, abused and/or abandoned, and offer community education and awareness. The means for providing such programs include, but are not limited to, donations and fundraisers.
ORGANIZATION VISION
Barks of Love is recognized as a major resource for the welfare of abandoned and abused animals in Southern California. Our goal is to lower euthanasia rates in animal shelters. There is a desperate need for rescue facilities and organizations as an increasing number of dogs are being abandoned and neglected each day, especially when dog breeding and dog fighting are increasing at a staggering rate. We provide our services in Orange County, California; however, we also extend our services to dogs in need from surrounding counties of Southern California when our available resources permit us to do so. We rehabilitate and re-train dogs that are able to qualify for adoption and a majority of the dogs we work with need a new permanent home. All dogs are kept in private foster homes where they receive the medical care and affection they require until a "forever home" is found that is deemed suitable by a Barks of Love Board Member. The adoption process consists of screening applicants, dog "meet and greets", and a home check. At least 75% of the organization's time and effort is spent on rescue and rehabilitation. We are always in need of volunteers to operate all the programs and services we intend to provide.
Our Story
Since our inception in 2008, we've maintained our values as an organization that puts our dogs' welfare first. Everything we do is driven by our passion for matching families with the right dog. We emphasize compatibility and build mutually beneficial relationships to ensure dogs are placed responsibly and given a permanent home. We do everything we can to provide foster families with the right resources and advice to raise happy, loving dogs. In addition, we make continuous efforts to stay in touch with our families and follow the success of our canines.
Our status as a volunteer organization ensures that our most dedicated staff have an utmost passion for rescuing and caring for dogs. We make sure to share all of our combined knowledge to make the most out of a foster or ownership transition.
Barks of Love is one of the few animal rescue organizations to take a proactive approach in ensuring the welfare of our dogs. We manage the entire foster process from selection, to training, to matching the dog with a permanent family. Once dogs are adopted, we encourage new owners to keep in touch with any questions or concerns. We want our dogs to stay in one permanent home for the rest of their lives and do everything in our power to ensure that they do.
Share this article
Related Posts