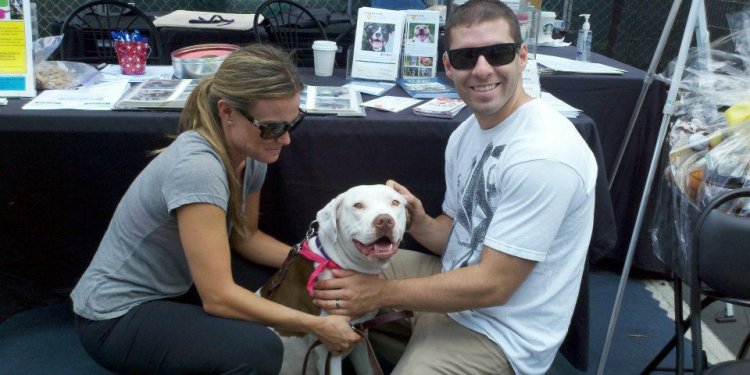 Orange County Dog Rescue Groups
Dog adoption saves lives. Adopt a dog and you'll have a friend for life! Contact us, or contact another local humane society, animal shelter or SPCA.
Cities, Towns, and/or Counties We Serve:
Orange County, LA, San Diego County, Inland Empire and local surrounding areas.
We occasionally adopt our dogs out of state depending on the individual dog and after extensive screening, reference checking and a home visit by a Rescue Partner in the area. The Adopter would responsible for all transport and associated costs and would be required to pick up the dog locally in Orange County, CA.
About Our Rescue Group:
Headquartered in Orange County, CA our all volunteer-run rescue group is a registered 501(c) non-profit organization, specializing in rescuing, evaluating and adopting out Small Breed / Toy dogs (primarily Pomeranian's, Papillons, Chinese Crested (Hairless), Japanese Chins) rescued off the euthanasia lists out of high-kill shelters in the local LA and Inland Empire area and giving them a second chance at life by successfully placing them in forever homes.
We are an all volunteer run rescue with no paid members and NO FACILITY. We rely solely on the foster homes provided by our generous Volunteers who keep the dogs in their homes until adopted.
We are a Federal and State recognized 501(c)3 non-profit organization. The adoption donation fee that we request, therefore, is 100% tax deductible, and considered a donation to our non- profit organization.
The funding for rescuing our dogs is derived 100% from the adoption / placement fees we ask. We are all volunteers, donating our time, and extra personal cash, 100% back in to the rescue and care of other dogs that we continue to assist.
Come Meet our Pets:
If you would like to meet one of our Adoptable dogs, please complete an Adoption Application (by printing off and filling out) and return it to us by e-mail. If you are pre-approved a private Meet & Greet will then be arranged.
If you would like to donate any items to the rescue, such as collapsible wire crates, x-pens, pet beds, fleeces, leashes, harnesses, odor control products these are always gratefully received. A tax-deductible receipt can be provided.
Our Adoption Process:
Our adoption process works as follows:
1. Print off and complete an application for adoption that can be found on our web site at
2. Submit the application by scanning and e-mailing OR by bringing with you to a Meet & Greet event;
3. Your application will be reviewed and if we feel there is a potential match a telephone interview will be conducted. If the telephone interview determines there is a good match we will check veterinarian, grooming and personal references provided on the application;
4. If the references are positive, we then arrange a Meet & Greet with all members of the family (and other dogs) at a neutral location;
5. If the Meet & Greet is successful, we then arrange for the 10-day in-home adoption trial to start. We recommend these start on a Friday evening to give you the weekend to adjust with your new family member;
6. After 10 days the adoption is evaluated, and if successful, the adoption is finalized. At this time all medical and vaccination information we have on the dog while in our care is transferred.
Each of our dogs have different adoption donation requests, usually starting from $250. This is a 100% Federal and CA 501 (c) 3 tax deductible donation under section 170 of the IRS code. We are listed on GuideStar.org. This donation covers some of the veterinary / medical costs for the dogs, housing food, board, flea prevention, micro-chipping and transportation, just to mention a few things.
We are an all-volunteer run organization who have full-time, regular employment and run the rescue after hours. Therefore we do not conduct individual dog previews. Please check our website for our Meet & Greets dates and locations.
Our dogs are not adopted out from Meet & Greets, and we do not place on a First Come, First Served basis.
We adopt out on the principle of what home is the best home for that dog, from what we determine by knowing the dog, his/her personality and learning about the lifestyle of the family interested in adopting .
All potential adopters must be over 25 years of age to consider adopting an OCPoundhounds. Please Note: We do not adopt out our small breed dogs to families with children under the age of 14 years, unless specified on the dog's profile.
We rarely place dogs with someone who is renting their residence. Our adoption restrictions have developed over time, and are a result of many years of working in the rescue world. We're contacted regularly by people who desperately want to surrender their dogs to us because they rent and their Landlord no longer wants pets on the premises, or they are moving and cannot take their dog with them to their new residence. Hundreds of dogs are euthanized weekly in California shelters due to similar circumstances.
Share this article
Related Posts