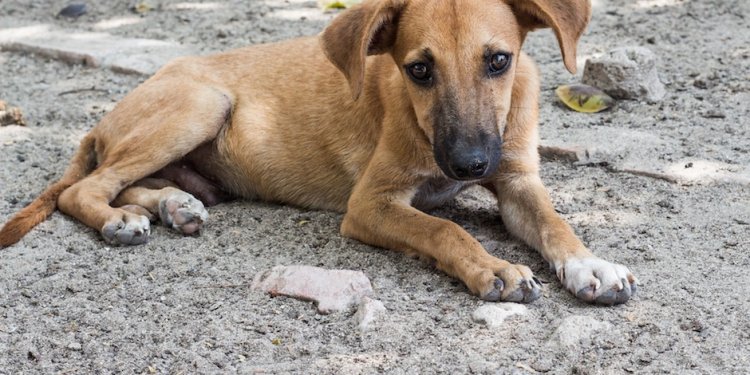 Terrace dogs Pound
NEW! The Thornhill Animal Shelter has teamed up with Petland Terrace and now showcases kittens and cats at the Petland location. - The Thornhill Animal Shelter is now open from 12:30 p.m. to 4:30 p.m. for your convenience. We hope being open during a portion of the lunch hour will increase visits to the shelter and result in more animals finding "forever homes". Please come by and visit us ~ you never know what cute critter will tug at your heart!
Who We Are
The adoption fee for a dog is $112.00 and includes a vaccine, flea treatment, deworming and the cost of a routine spay or neuter job! We'll even include the license fee if you live in our service area. You CANNOT beat that! Cats adoption fee is $89.60 and includes a vaccination, worming and the spay/neuter. Check out our great pets. The Regional District of Kitimat-Stikine provides a Dog Control service to Electoral "E" (Thornhill) and a specified portion of Electoral Area "C" (Copperside Estates area). The services includes: Operating the Thornhill Animal Shelter Enforcing the Dog Control Regulations and Impounding Bylaw No. 494, 2002. Licensing dogs. Routine patrols.
Impounding dogs
when necessary. Managing and adopting out dogs. Striving for voluntary compliance with bylaw regulations. Educating the public on the importance of responsible pet ownership; i.e. spaying, neutering, licensing, etc. Providing a boarding service. The Shelter also cares for and adopts out unwanted cats as a courtesy service as space allows. Bylaw No. 494, 2002, includes provisions requiring the mandatory spaying and neutering of all animals adopted from the Thornhill Animal Shelter. We believe the answer to the expanding unwanted pet population is SPAYING AND NEUTERING! Thus we have a Spay and Neuter policy, all animals adopted from our shelter will be spayed or neutered and this is covered in the adoption fee. Click to see our pets!
Adopting a friend
Please contact us thru email or call our number and we will be glad to assist you! We can affordably arrange to have animals transported to you.
Come Visit Us!
We are open to the public Monday through Fridays, excluding holidays. Open 12:30 pm - 4:30 pm
3856 Desjardins
Terrace, BC V8G 4E1
[Home] [Information] [Shelters] [Search]
Share this article
Related Posts