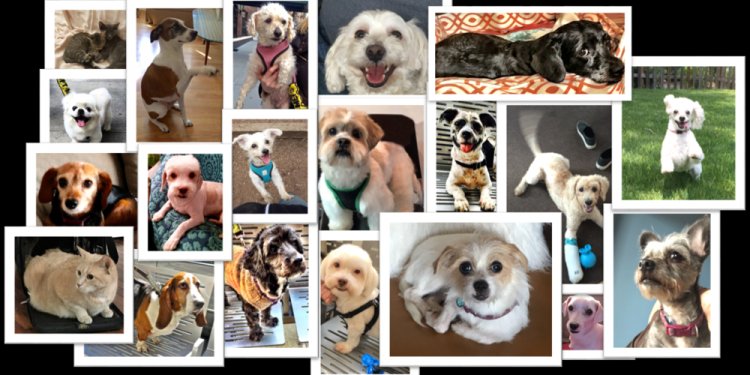 Dog Rescue Tampa
The Humane Society of Tampa Bay will once again provide resources to help keep our community safe. Because vaccinating pets is the first and most important step to preventing the spread of disease in the community and keeping the public safe, the Society will offer FREE VACCINATIONS for up to 1, 000 dogs on Saturday, November 5 from 9:00am to 1:00pm at the Yuengling Brewery in Tampa.
In addition, eight local rescue groups, sponsored by Animal Based Charities and Cat Crusaders, will attend the event with adoptable pets. Food trucks, vendors, giveaways, and a DJ will lend a festive air as we celebrate healthy pets for ALL residents of Hillsborough County.
This event will be held rain or shine. Media is invited to attend (Contact: 813-774-4313). HSTB representatives will be available for interviews.
FREE SHOTS FOR DOGS & ADOPTION EVENT813.336.3550
Details
The Humane Society of Tampa Bay (HSTB) will offer free standard vaccinations (Distemper/Parvovirus (DA2PP) and Rabies) to the first 1, 000 owned dogs. Liscences will also be available for purchase ($20 for spayed/neutered dogs, $40 for unspayed/unneutered)
Requirements
Dogs must be at least 8 weeks old to receive DA2PP vaccines and at least 3 months old to receive Rabies vaccinations.
Must provide proof of Hillsborough County Residence
Dogs must be on leashes at all times
We will not vaccinate litters of puppies, only individual puppies will be accepted
Share this article
Related Posts