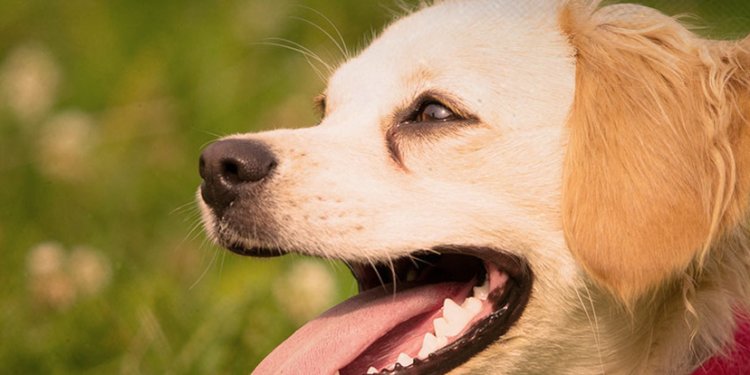 Dogs Rescue in Tampa FL
If you have ever thought you would like to help a rescue in some way, please consider becoming a foster home. We will guide you through the process, and the gratification is enormous. Please click on the link to our main website Hope's Haven-Chinese Crested & Hairless Dog Rescue, Inc. and fill out the form to become a volunteer.
Who We Are
We are a 501c3 non-profit organization with most of our funding coming in the form of donated time and food from our foster homes. Any donations of old towels, small dog sweaters, collars, leashes, harnesses and of course money, are welcome and greatly appreciated.
Hope's Haven Rescue is willing to help you with any concerns you may have regarding your hairless breed dog. Feel free to contact us with questions you have regarding, feeding, medical concerns, or behavioral issues.
All of our dogs are spayed/neutered, current on vaccines, tested for Heartworm and kept on Heartworm preventative.
Adopting a friend
We want to make sure that each dog finds the perfect forever home for him/her. The adoption procedure may seem tedious, but it's vital to insure the safety of our dogs. They are our highest priority, and their needs will always come first!
Once the adoption application has been filled out and submitted, we will contact your references and your Veterinarian.
A home visit is required. One of our representatives will contact you to make arrangements for the visit after your references have been checked. A Home Visit Report is submitted and it will be evaluated against your adoption application before approval to adopt.
If you are approved to adopt a dog, the adoption fee is $250 unless noted otherwise.
Once your application is approved and the perfect match is found, an adoption contract must be completed and signed, and the adoption fee is due in full at this time. Our adoption fees rarely cover the cost of vet fees and care required for our rescued dogs, but those fees are vital for continuing our rescue efforts. Once you are approved to adopt, we will help to arrange transport of your new furkid, if necessary.
Come Visit Our Website!
Hope's Haven-Chinese Crested & Hairless Dog Rescue, Inc.
Regional Zip Code: Tampa, FL 33610
Click here for a list of dogs in Florida and on the Eastern seaboard: Hope's Haven Hairless Dog Rescue
[Home] [Information] [Shelters] [Search]
Share this article
Related Posts