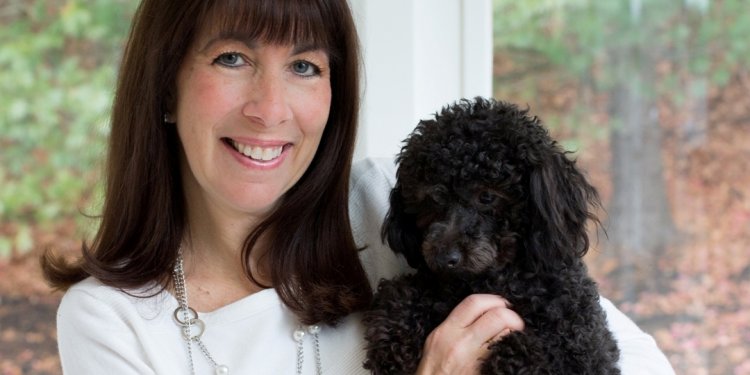 Rescue dogs in CT for adoption
Dog adoption saves lives. Adopt a dog and you'll have a friend for life! Contact us, or contact another local humane society, animal shelter or SPCA.
Cities, Towns, and/or Counties We Serve:
We're a grass roots, community of volunteers who coordinate shelter
dog adoption events
in towns and counties in the state of Connecticut.
Come Meet our Pets:
Our adoption events are always on the last weekend of the month, if you check our website location will be on the home page:
Each event has at least 80 dogs: 40 large breed dogs and 40 puppies. Any dogs not adopted at our event are returned to their rescue or go into our foster program. Our rangers and volunteers will continue to try to find a good home for dogs not adopted out at the event. So far we have found homes for every dog at our events and we would like to continue that proud statistic!
Our Adoption Process:
All dogs and puppies are owned by rescues or shelters and they set policies for adoptions, including the cost, however, we do not allow rescues to charge more than $385 for adoptions.
All dogs at our events are spayed or neutered, current on all age appropriate vaccinations, microchipped and assessed for behavior and temperament unless they come from Connecticut municipal pounds or are otherwise noted.
See also:
Share this article
Related Posts