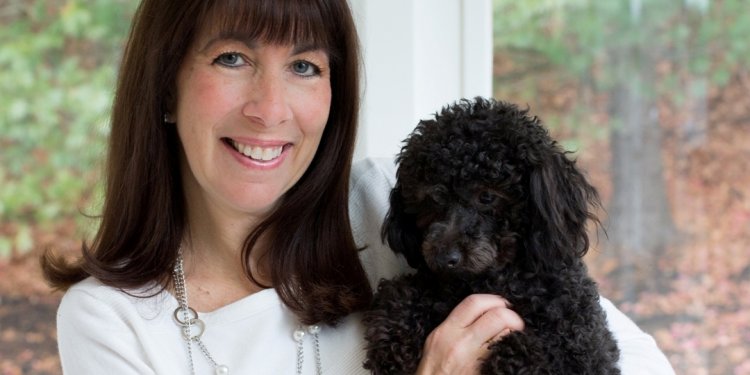 Rescue dogs in Connecticut
News
THANK YOU TO ALL OUR WONDERFUL ADOPTIVE FAMILIES!!
We are having an adoption event this Friday January 20 4- 7 and Saturday January 21 11-2 at Petsmart in Manchester We have dogs and cats of all ages and breeds available. We also encourage you to fill out an application on our website in advance.
ALL OF OUR RESCUE DOGS AND CATS ARE MICRO CHIPPED AND HAVE HEALTH INSURANCE COVERED FOR THE FIRST MONTH OF ADOPTION
Adopting A Friend
Please understand that our Rescue dogs have been saved from High Kill shelters, abandoned and left on the streets. Whatever their history was, from this point on they have the ability to become the most wonderful loyal family dogs. When you decide to rescue please remember that relaxed, consistent, confident pack leadership with lots of affection and patience will result in a great family dog. We are here to help guide you through this process but the commitment must be there by you. It is very important that you are fully committed and willing to give plenty of the time and patience to your new rescue dog. The goal is to place our friends in their once and for all Forever homes!" Thanks so much for saving a life!
Who We Are
We are a local CT rescue dedicated to those rescue and abused dogs that can't speak for themselves. All of our rescue dogs and puppies have been evaluated by our vets and our dog behaviorist. We have tested our rescue pups with children and other dogs to give you an honest assessment on their temperament. All of our dogs have been rescued and placed into foster homes until we feel they are ready to be adopted. We have saved over 1000 dogs since last October and we won't stop until all dogs have a forever home. Please join our rescue family.
Share this article
Related Posts