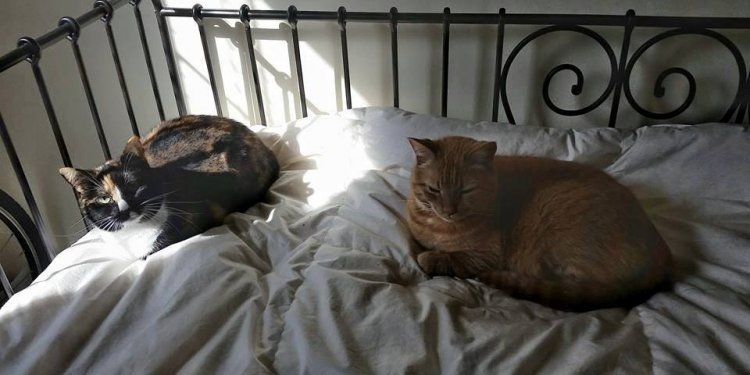 Hypoallergenic dogs Rescue
Dog adoption saves lives. Adopt a dog and you'll have a friend for life! Contact us, or contact another local humane society, animal shelter or SPCA.
Cities, Towns, and/or Counties We Serve:
We are a small group of volunteers that make-up a network of foster homes in the NJ-Metro area. We mostly place in Northern NJ, Central NJ, Rockland County NJ but we are willing to place outside this area so long as it is within 2-3 hours of Northern NJ. We DO NOT Ship dogs... so you must be within driving distance of Northern NJ to adopt one of our dogs.
About Our Rescue Group:
We are a small group of rescue volunteers that branched-off from a Bichon Club when we realized there was a need to find homes for unwanted Bichons. Many of these little fluffs are homeless due to their marketing as "designer/hypoallergenic" toy dogs. When the dog does not meet all of the expectations or family situations/social hardships/health issues cause dogs to be relinquished, we assist in foster and vet care, and placement into a new furever home. Senior bichons are our specialty - educating the public that these little fluffs can live to 17 or 18 years old some even older.
Come Meet our Pets:
We do not have a shelter. Therefore, our pets have to be met via appointment. We do attend local
pet adoption events
in the NJ/NY metro area.
Our Adoption Process:
Our adoption fees are $150 - $400. We do have a special program "Seniors for Seniors" that promotes placement of senior bichons in furever homes (Adoption fees are from $75 - $100).
Each adopter is required to complete an adoption application (either on-line, written or faxed). We will review the application and get back to applicants within one week if your application matches an animal we fell is a good fit for you. Because we are a network of volunteers, not all applications can receive a prompt response. If you do not hear back from us within one week, please note that your application may not be appropriate for that specific dog. Check our website again. All adopters should furnish a vet reference, groomer reference (if available). A home visit will be required. We do not ship dogs. Therefore, you have to be within driving distance of Northern NJ.
Share this article
Related Posts