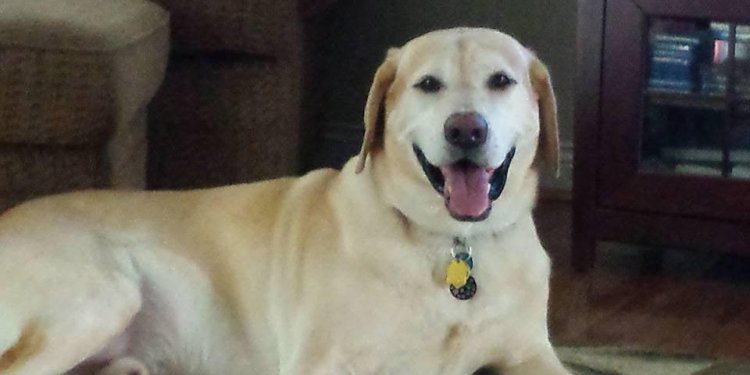 Cincinnati dogs Rescue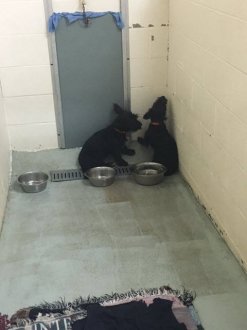 CINCINNATI, OH (FOX19) -
Eleven dogs are recovering at County Animal Hospital in Mason after they were rescued from a home in Cincinnati.
HART Animal Rescue volunteers say they saved the dogs Wednesday, and most of the dogs have fleas, are underweight and have hair loss. They believe the dogs have probably never been to a veterinarian before now.
"Nothing anymore is surprising. Sad, but not surprising, unfortunately, " Shari Wyenandt, a HART Animal Rescue Volunteer, says.
HART volunteers say the owner of the dogs called them looking for help. They say she did the right thing because she had 20 to 25 dogs in her home at one time, which made it impossible for her to properly take care of them.
"They're scared. They're timid. They're not very trusting, and it's going to take somebody with a lot of love and patience who ultimately adopts them in order to bring them around to be the dogs they should be, " Katie Goodpastor, HART's lead intake coordinator, said.
The dogs are all schnauzer mixes that range in age. Volunteers say one is pregnant, and several have worms. Another dog has two deep puncture wounds, and they aren't sure how they got there.
"It's sad. It's heartbreaking, and it's real, " Wyenandt said.
A HART representative says they hope to go back to the house to save the rest of the dogs. Until then, they're working with the eleven they have, and they want this case to encourage others who are overwhelmed with pets to speak up and reach out before it's too late.
Share this article
Related Posts