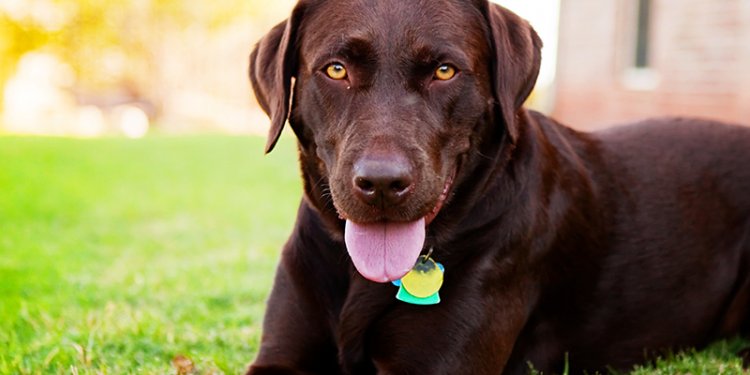 OKC Rescue dogs
Adopting A Friend
Every dog that is rescued by Forever Yours is checked by a veternarian, vaccinated, spay/neutered, dewormed, heartworm/ehrlichia tested and treated if needed, and microchipped. We also treat any other illnesses or issues that the dog may have on intake.
We require an adoption application, but we do not require that you give us your first born or the deed to your house to adopt from us. Our adoption fee is $140.00.
If available, you will get an opportunity to talk to your chosen pet's foster family when you meet your potential new family member. This will enable you to ask any questions and learn all about your pet.
Who We Are
Forever Yours Dog Rescue was founded on November 8th, 2011, with the mission of helping smaller animal shelters located throughout Oklahoma.
We are an Oklahoma City based all-breed 501(c) dog rescue, caring for the unwanted, abandoned, and abused dogs of Oklahoma. We rescue from local shelters and shelters throughout Oklahoma. We do take owner surrender's under certain situations.
We advocate spay/neuter and offer assistance in finding a low-cost option for those that qualify.
We promote adoption as an alternative to buying your pet.
We provide pet ownership education through materials, counceling, and on-site workshops, at no cost to the public, with an emphasis on preventative care.
We are all volunteer based, with no paid employees.
Please support us in our mission to attain a time in Oklahoma when there are homes for all adoptable pets by donating at
Come Visit Us
Forever Yours Dog Rescue does not have a facility, all of our wonderful rescues are in foster homes with families that take care of them and love them until their forever homes come along, which we have faith that they will!
We are at the Moore PetsMart on the 2nd & 4th Saturday of every month! And have special adoption events on a regular basis.
Share this article
Related Posts