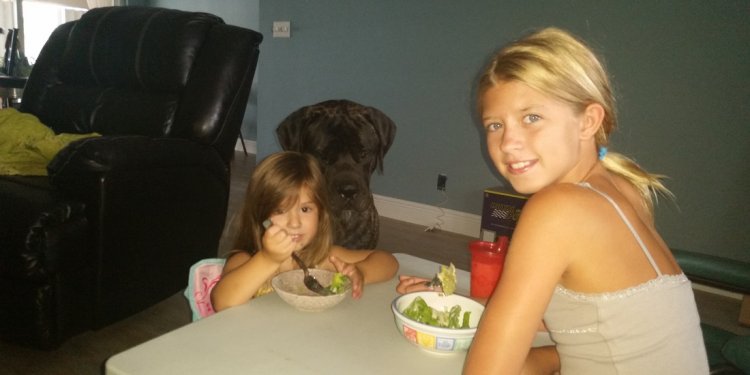 Rescue dogs in Florida
Our goal is to make a match between your family and the perfect dog. We want happy dogs and happy humans, living together and loving each other in a "forever home."
We recognize that each family has different needs and we will work with you to match the personality of the dog with your needs, so that you get the right dog.
Big Dog Ranch Rescue adopts dogs out to loving homes all over Florida and occasionally out of state. If you see a dog on our website or meet one at an adoption fair that you are interested in getting to know, please follow our process and when you find the dog (s) you are interested in meeting, fill out our adoption form and call us for an appointment.
Come visit us! We're open 7 days a week from 10:00 AM - 5:00 PM. We take visitors first come first served and we usually spend about an hour so be sure to schedule a time when you are not in a rush. This way, our skilled adoption consultants have the time to help you find the perfect companion for your family.
Disclaimer: We do our best to publish the details about our dogs, but there are times that information changes (example: an adoptioin) before we can update our website. When we meet you, we will gladly share the most accurate information we have. Also, information about our dogs is based on the best of our knowledge, but we can make no guarantees about the dog's health or temperament.
Return Policy: We strive to make great adoption matches, and for our adopters and our dogs to live happily together. However, we recognize that there are times that an adoption doesn't work out and Big Dog Ranch Rescue remains committed to the dogs for the remainder of their lives. Therefore and will accept dogs back, by appointment, should it not work out. When adopting a dog into the family, it can take at least a week together to settle in and we ask that adopters be prepared and committed to provide the dog and themselves at least a week together to settle in prior to deciding to return the dog.
Seniors have so much love to give. Adopt one TODAY! Thanks to an anonymous donor, the adoption fees have been paid for the first 20 senior dogs adopted. (Seniors are 6 years young+) So, please, spread the word! With your help, let's find amazing homes for these special dogs.
Share this article
Related Posts