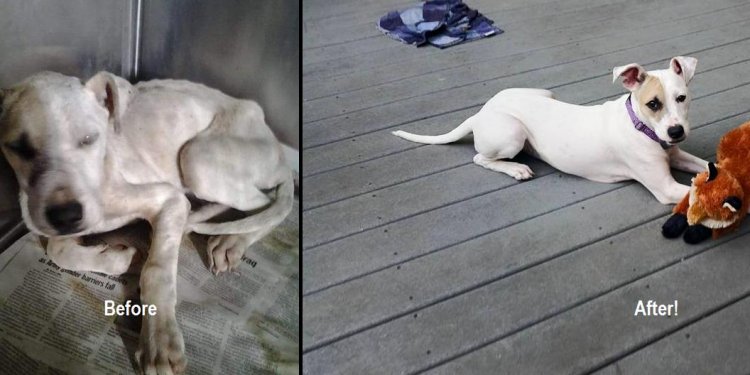 Rescue dogs NYC for adoption
Adoption requires an application with reference checks and home visit.
We place dogs in homes Northern Virginia all the way up to Maine. For the most part, our dogs are strictly indoor companions. Adoptions are made on a first come first serve basis. If two excellent applications come in for the same dog, our policy is the home with the best home visit and other criteria will be the first to get their new family member. Our goal is to have the very best home for our dogs. We carefully screen our dogs for temperament to ensure we are placing the right dog in the right home.
What are the adoption fee costs?
Our adoption fees are run by the age of the dog.
FEE SCHEDULE
The adoption fee for any puppy up to 5 months will be $400.00 per puppy. No exceptions will be made.
6 months to 5 years will be $350.00
6 years and above will be $200.00
There is a transport fee of $50.00 if you need your dog transported
Our adoption fee includes the pull fee charges to the Rescue by shelters and animal control facilities, spay/neuter costs, all shots they are due for their age, fecal and heart worm treatment as needed.
On average we spend more than that per dog and we make up the difference through fundraising and donations.
Can I meet my puppy before making a commitment?
If you live close to the dog's foster home you are welcome to have a "meet and greet" to make sure it is the right dog for your family. This can be a good opportunity to have the dog meet any other dogs in your household. However in some cases, our dogs are being fostered out of state; in those cases we will send you a picture and we will put you in contact with the foster family so you can ask questions about the dog's temperament.
Will my dog be healthy when I adopt him/her?
All of our dogs are vaccinated, altered, and dewormed before placement. You will be informed of any health problems that we are aware of; dogs coming from shelter occasionally have kennel cough or skin issues, which are minor and treatable. We recommend getting a full veterinary exam within the first week of adoption.
Share this article
Related Posts