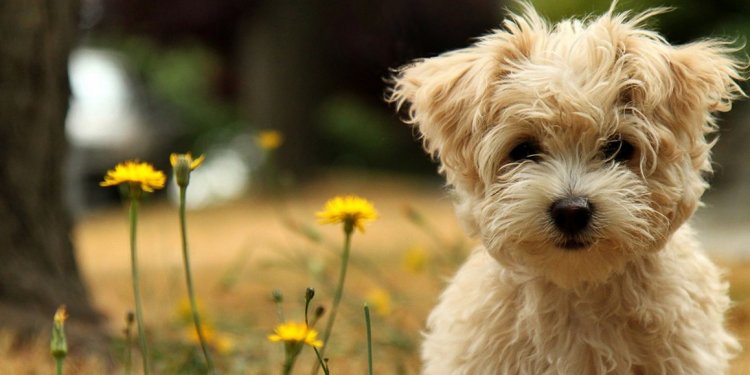 Small dogs Rescue adoption
Why do you want a dog?
If you want a dog because he or she is cute, everyone else is getting one, or the kids have been nagging you for one, your motivations are not conducive to a healthy relationship with an adopted dog. Therefore, adopting a dog will most likely be a mistake. Do not forget that small dogs may be with you for ten to fifteen years and will need care every single day during that time. Make sure you are adopting a dog for the right reason.
Do you have time for a dog?
Dogs need you to take care of them even when you are busy, tired, sick, and otherwise inconvenienced. Many of our dogs have ended up in a rescue home because their previous guardians did not take the time commitment seriously.
Can you afford a dog?
Dogs are expensive. Dogs need quality food, veterinary visits, grooming, heart worm and flea medication, a state license, training classes, toys, treats, and other expenditures that can add up to a large bill. If your puppy gets sick or one of their tiny legs is seriously injured, you can be looking at thousands of dollars in veterinary expenses. You may want to consider adding dog health insurance to your list of annual expenses.
Are you prepared to deal with special problems that dogs can bring?
Flea infestations, scratched-up furniture and doors, bathroom accidents from animals who are not yet housetrained, holes in the yard and gardens, and unexpected medical emergencies are unfortunate but common aspects of lives with dogs.
Can you have a dog where you live?
We always call your landlord if you rent to verify that you are a tenant and that dogs are allowed. Therefore if your residence does not allow dogs, there is no need to apply until your landlord's policy or your residence changes.
Is it a good time for you to adopt a dog?
If you have small children less than six years old, or have any of these things occurring or might occur within the next six months, you...
Share this article
Related Posts