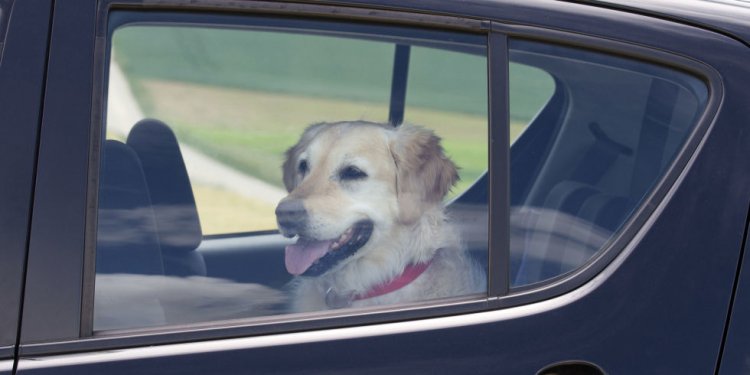 Florida small dogs Rescue Orlando
Dog adoption saves lives. Adopt a dog and you'll have a friend for life! Contact us, or contact another local humane society, animal shelter or SPCA.
Cities, Towns, and/or Counties We Serve:
Our dogs live in Foster homes in Central Florida. Our primary concerns are for Moms and Puppies. Since we can't save every one, we select our rescues by temperment. The sweetest animals are the first to be rescued. We like to keep in touch with our happy tails and appreciate a picture now and then. We do not ship our dogs. Our adoptions take place in the Orlando area.
We always need community help. We never have enough foster homes.
About Our Rescue Group:
We feel that everyone ( including our dogs) deserve a home where they are loved and cared for. We believe that there is a home for every dog. Some dogs are difficult to place and thanks to your donations we are able to care for them as long as it takes. At this time our longest resident has been with us for over 5 yrs. She is LuLu and she is free to the right home (no other pets)(she loves people). Vet references are required for LuLu.
Why do we do it? Because in needs to be done.
Come Meet our Pets:
Our dogs are available to meet with you by appointment from 10 am to 7 pm daily. This of course is done in conjunction with their foster Mom/Dad's schedule.
Call Jerry @ 407 797 7800 to make an appointment.
Our Adoption Process:
We strive to find the right dog for the right family.
Adoption Fees vary from pet to pet. We receive no government funding and your adoption donations are used to help us care for the animals. Your donations also provide funding to bring animals in from kill shelters.
Our Adopted Pets:
We have helped lots of pets connect with loving and caring owners. Check out our adopted pets list!
See also:
Share this article
Related Posts