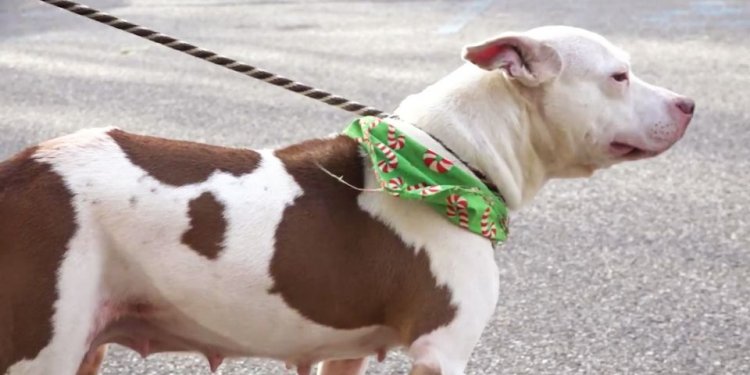 Small dogs Rescue Long Island
A New Beginning Animal Rescue is a small not for profit organization based out of Long Island, New York. We specialize but are not limited to senior small breed dogs. We rescue from shelters and owner surrenders. Our hearts truly beat for saving super senior dogs especially those with medical needs that require love and compassion, however we do help all age animals.
We operate out of foster homes and do not have a facility for the animals. All of our members are volunteers and no monies go toward salaries. We depend strictly upon donations and are limited by such to the amount of dogs we can save as we will only save dogs that we can provide all necessary medical care for.
Our goal is to find each animal a good family and we can be successful by knowing the temperament and personality of each individual because of our foster system. We work with trainers when necessary and find this useful in adjusting animals to their new environment. We carefully screen all potential adopters and limit our adoptions to local areas for purposes of assisting and monitoring those we adopt out.
We also take great pride in our special program which is called "forever foster". This is for the animal who is defeated and has limited time left and who will not benefit from being moved from one situation to the next. We do our best to keep the animal comfortable and provide a loving situation for them until the time comes that this is not possible. We are blessed to have wonderful volunteers who welcome such pets into their homes and we provide all the care and support they need.
See also:
Share this article
Related Posts