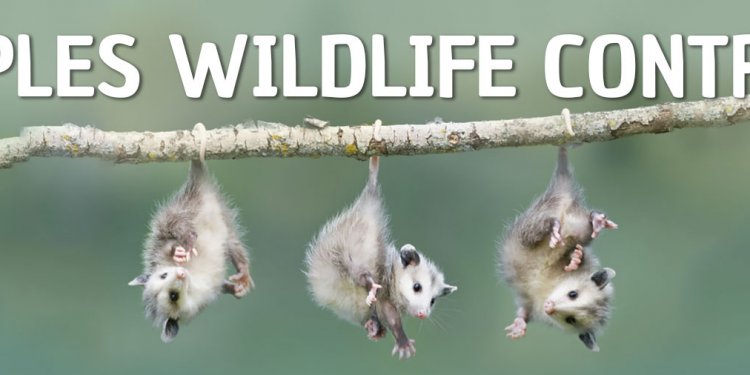 Naples Florida Animal shelter
As a part of our goal here at The Humane Society Naples reducing the amount of time an animal spends in our shelter saves us space to rescue more orphaned pets. Being in a foster's care provides a stress-free environment for the animal to grow, mature, recuperate and be socialized. This helps prevent these animals from getting sick, especially pregnant and nursing mothers that are raising newborns and babies too young to be on their own.
Can't adopt, but still want to help? Open your heart and home to pets in need! Please consider becoming a part of our foster team and in return you'll receive unconditional love and a lifetime of memories.
BEFORE YOU FOSTER, ASK YOURSELF:
Do I have the time for extra work associated with additional pets?
How will my pets react to a foster pet?
Do I have the space to separate the new pet until he/she acclimates to my home?
Can I emotionally let go of the pet when he/she is ready for adoption?
How does my family feel about fostering? Are they prepared for extra work?
TESTIMONIALS
Ron and I are Canine Coach volunteers here at Humane Society Naples. It is our belief that our job is to make the fur kids at the shelter adoptable… to teach them trust, teach them to love and to be loved without fear. In doing this, we have had the opportunity to foster a couple of fur kids who ...
Pat & Ron Mazzei
I was always interested in helping animals, but my job required long hours and travel leaving me no time for "hands on" helping animals. I made donations, but that was it. I decided that when I did retire, I would work directly with animals and the incidence of breast cancer gave me the wake up ...
Pat Murphy
Being a foster mom has been so rewarding. It's been fun watching my little charges grow and also develop their own little personalities. I found they became a part of my furry family rather quickly. From my pups who needed to be bottle fed, which was easier than imagined, to my bigger pups, it ...
Cheryl Vail
Tax breaks for foster parents
If you've ever fostered an animal or know anyone who has, you're probably aware of the expenses associated with it. Besides just opening your heart and home to an unfamiliar animal, you also usually have to provide gas and transportation to vet appointments. Email for more information.
Share this article
Related Posts