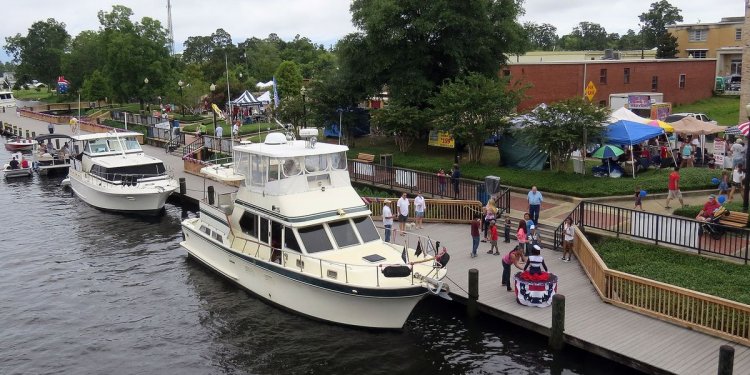 Milton Florida Animal shelter
Dog adoption saves lives. Adopt a dog and you'll have a friend for life! Contact us, or contact another local humane society, animal shelter or SPCA.
Cities, Towns, and/or Counties We Serve:
A Pet for Life is happy to extend our adoptions to anyone
in the US if they can arrange transportation.
About Our Shelter:
I have been doing rescue for over 20 years. I first began
rehoming retired racing greyhounds in 1987. That organization was Greyhound LIfeline. I began rescuing
again when I moved to Florida in 2004. Initially I took in
cats, small dogs, and puppies of any breed. Currently I only take in dogs under 12 pounds. I love animals of all
kinds!
Come Meet our Pets:
I do my rescue in my home so, therefore, people do not just show up at my home. They need to speak with me first so that i can see if i have a pet that might be a match.
Our Adoption Process:
All initial contact is via phone conversations. There is a contract to sign & there are adoption fees that vary with the dog in question.
Our Adopted Pets:
We have helped lots of pets connect with loving and caring owners. Check out our adopted pets list!
Share this article
Related Posts