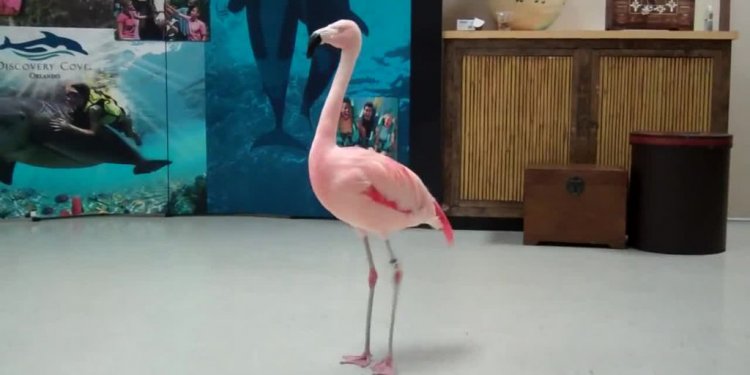 Orlando Florida Animal shelter
On June 12, 2016, our community experienced a tragic act of terrorism and hatred that has deeply impacted us all. At Pet Alliance of Greater Orlando, our sincerest condolences go out to the families that are directly affected by this senseless violence.
For the past 80 years, it has been our honor to provide care and support for cats and dogs that need our help. There may be victims that have pets that need care and shelter. We realize that not every family or friend will be able to care for a beloved dog or cat that may have lost its owner.
If you are aware of such a pet, please contact Ashleigh Bizzelle at Pet Alliance at 407-418-0906. We will provide short-term care for those hospitalized or assist families with alternative permanent arrangements if needed.
If you have general questions about how you can assist, please contact the Pet Alliance of Greater Orlando at 407-351-7722.
Again, our sympathies and prayers are with each of the families during this time.
About Pet Alliance of Greater Orlando
As the go-to pet experts for Central Florida, the Pet Alliance of Greater Orlando does good things for dogs and cats and the people who love them. Formerly the SPCA of Central Florida, the organization's goal is to provide compassionate and knowledgeable services for pets and to be leaders in innovative animal care and veterinary medicine. More than 7, 000 homeless dogs and cats turned to the Pet Alliance of Greater Orlando for caring, compassion, and hope through its two animal shelters last year. Highly skilled veterinarians will help and heal an additional 45, 000 animals through two veterinary clinics. Providing shelter for animals in crisis, disaster response efforts, and pet food pantry programs for dogs and cats in need, thousands of additional animals are helped each year. Visit for more information.
Share this article
Related Posts