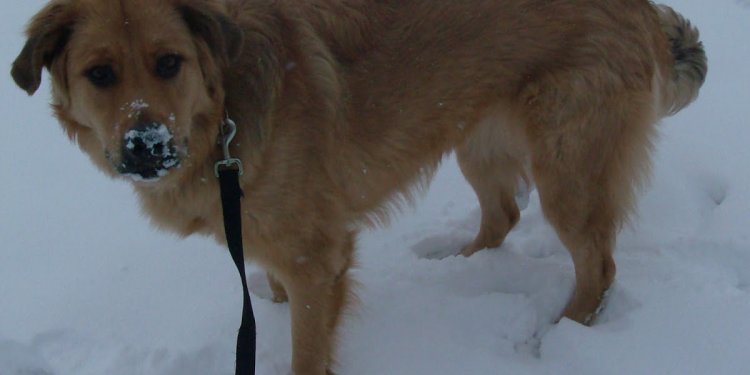 Animal Humane Society locations
From in-shelter support to at-home foster care, volunteers are involved in every part of the work we do at all five of our shelter locations. Our volunteers help make the world a more humane place for animals.
Most volunteer opportunities are available during open hours, Monday through Friday 12 p.m. to 8 p.m. and Saturday and Sunday from 10 a.m. to 6 p.m.
Volunteers must meet all of the following requirements:
Be able to commit to one year of volunteering. In-shelter opportunities require a minimum of one regularly scheduled, recurring shift every other week. Shifts are 2-4 hours depending on assignment.
Read and comprehend detailed policy and protocol information as well as being able to remember and follow shelter rules.
Communicate professionally, as human interaction is a requirement of all volunteer roles.
Understand and fulfill all responsibilities of their role independently.
Be able to physically fulfill the duties of their volunteer role. Most volunteer roles require volunteers to: be able to stand, and/or walk for up to 3 hours; be able to lift and carry up to 20 lbs.; be able to reach and lift; possess vision abilities including close vision, distance vision and depth perception; be able to talk to customers, employees and other volunteers.
Share this article
Related Posts