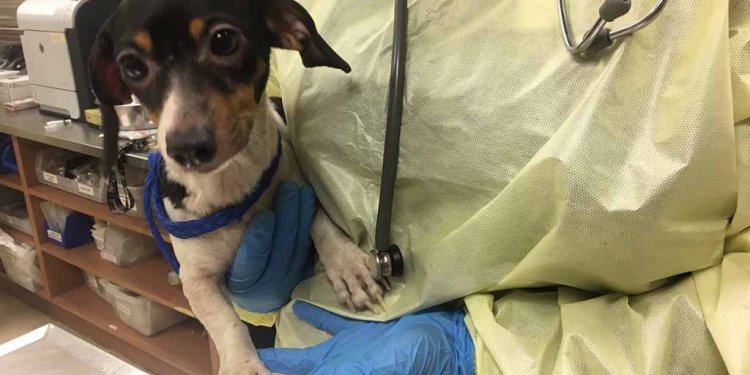 Humane Society rescues dogs
Every dog deserves a loving home. AAHS rescues hundreds of dogs in need of lifelong love every year. View our available dogs below and contact us if you are interested in adopting.
Can't adopt right now, but want to help? Please consider sponsoring one of these animals to help cover the cost of their care! Sponsor an animal in need by clicking here.
Dog Adoptions Include: spay or neuter surgery, age appropriate vaccines, microchip and registration, heartworm test, flea/heartworm prevention, dewormer, and any other medical necessities while in our care.
You will save a life. Nearly five million pets are euthanized in shelters each year.
Rescue pets can make incredible transformations when they are adopted into loving homes.
Most rescue pets are relinquished for reasons that have nothing to do with behavioral problems, and they are generally quite loving and gentle.
Your other animals might actually be grateful to have a new pal, as shelter pets often get quite a bit of socialization before they're adopted.
Choosing rescue dogs means that you won't be supporting inhumane puppy mills.
Share this article
Related Posts