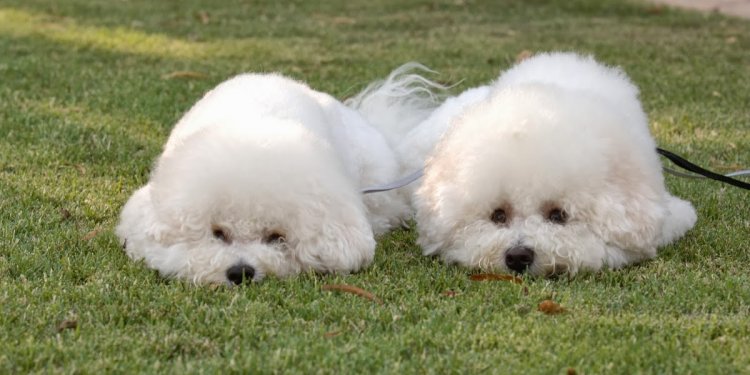 Tri County Humane Society Broward
POMPANO BEACH (CBSMiami) – Are you looking for a new four-legged friend to give a loving, forever home?
The dogs were rescued from the streets of the Bahamas and would have been euthanized if Pilots N Paws and Bahamas authorities did not step in and partner with the Tri-County Humane Society.
The dogs were flown into South Florida via a private plane to Pompano Beach Airpark.
"As you fly and the air gets a little thinner they go to sleep. So they were quiet immediately, " said the volunteer pilot, David Slaick. "They don't cause any problems."
The dogs, of various types and ages, will be available for adoption when the Tri-County Humane Society in Boca Raton opens for business on Saturday morning.
The Tri-County Humane Society is a no-kill animal rescue shelter that serves Miami-Dade, Broward, Palm Beach and Martin Counties. It is located at 21287 Boca Rio Road, Boca Raton.
"With the loving arms of our staff and volunteers, I'm very hopeful that we'll be able to get them adopted quickly, " said Amanda Chussler with the Tri-County Humane Society, a no-kill shelter.
TCHS is open for adoptions Tuesday-Sunday from 10:30 a.m. to 4:00 p.m. For more information, call 561-482-8110.
Some of the dogs, after being checked, will be ready for adoption as early as Saturday.
The Pilots N Paws organization was founded in 2008. It currently has more than 3-thousand pilot volunteers and more than 10-thousand volunteers.
Share this article
Related Posts