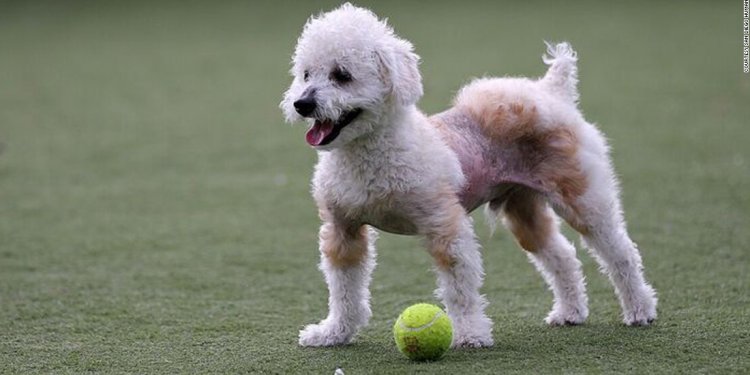 Humane Society around me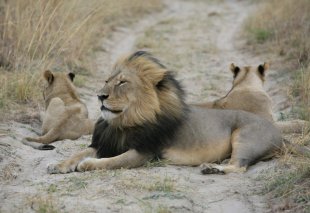 Cecil the lion with his cubs. Photo by Brent Stapelkamp
Overnight, we learned that Zimbabwean officials will seek to extradite Walter Palmer from the United States, for luring a male lion named Cecil out of a park and wounding him in an unauthorized area, before killing him 40 hours later. The HSUS and Humane Society International (HSI) strongly urge the United States to cooperate with the extradition effort.
If Palmer broke the law, plaudits are due to Zimbabwean officials for seeking his prosecution. Apparently, the authorities have charged the guide involved and plan to bring charges against the landowner. Let's face it — these three horsemen of the apocalypse knew exactly what they were doing. Palmer has a museum full of dead animals registered in the Pope and Young and Safari Club International record books – from lions to polar bears to rhinos, most of them shot with bow and arrow. Throughout his life, he has intentionally sought out the biggest specimens of animals in order to get his name memorialized as a "successful" trophy hunter. He had designs on Cecil because he was one of the biggest lions around. This was not chance, as Palmer claimed; it was a professional hit.
I am glad that there's such worldwide outrage about Walter Palmer and his trophy killing. What he and his shoot-for-pay guides did was evil. Editorial boards, columnists, and average citizens are talking about his moral crime across the globe, and demanding justice. A White House petition calling on the U.S. government to extradite Palmer had gathered more than 170, 000 signatures this morning.
But if the focus begins and ends with Walter Palmer, we will not have appropriately addressed the larger problem. That's why we are glad to see so many others focused on the larger issues.
Yesterday, Reps. Raul Grijalva, D-Ariz., ranking member of the House Natural Resources Committee, and Earl Blumenauer, D-Ore., co-chair of the Congressional Animal Protection Caucus – both stalwart champions of animal welfare – led a letter signed by 48 other House Democratic members urging the U.S. Fish and Wildlife Service to finalize its proposed rule listing the African lion as threatened under the Endangered Species Act. The United Nations General Assembly has also passed a resolution condemning the poaching and trafficking of wildlife and calling on governments worldwide to take action to tackle these challenges. And on Monday, U.S. Senator Robert Menendez, D-N.J., a devoted friend to the work of The HSUS and HSI, is introducing a bill to ban all imports of trophies and parts from African lions and other at-risk species into the United States. The bill is called the Conserving Ecosystems by Ceasing the Importation of Large (CECIL) Animal Trophies Act.
See also:
Share this article
Related Posts