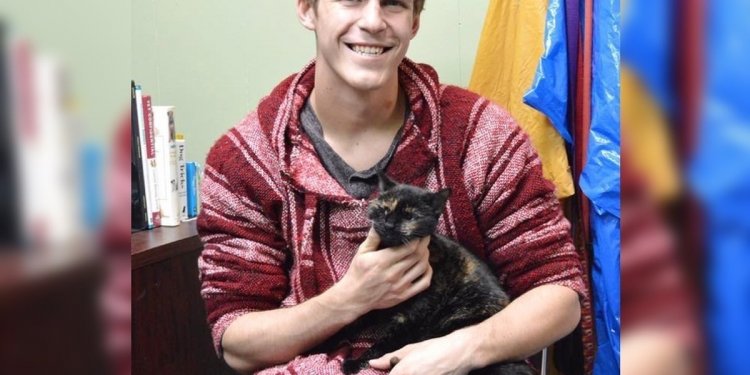 Humane Society Jacksonville Florida
Denise Deisler, Executive Director
Denise Deisler joined the Jacksonville Humane Society in September of 2011. She immediately built bridges and developed productive partnerships, increased revenue while reducing expenses, recruited an energetic, talented, and enthusiastic board, and implemented new initiatives that contributed significantly to the community's no kill goal. New programs like a kitten nursery and a renewed focus on transfers from the city's shelter resulted in an additional 1, 000 lives saved in her first year alone.
As the Executive Director of the Humane Society of Manatee County, Denise orchestrated a public/private partnership that ended trap and kill for feral cats and she led lobbying efforts which resulted in the county becoming the first municipality in the state of Florida to formally adopt a no kill plan.
As the Chief Operating Officer of the Richmond SPCA Denise led efforts that transformed the city's approach to animal homelessness while conducting a capital campaign that raised $14.2 million dollars for the construction of a new humane care and education center.
Denise has extensive public speaking experience and enjoys training on a wide variety of topics including building successful partnerships, community engagement, board and staff development, and no kill programs.
Denise was recently selected by Best Friends Animal Society, a leading national animal welfare organization, to be one of 20 experts to participate in a think tank of professionals to help share and advance the national no kill agenda. Denise serves on the Board of Directors for the Florida Association of Animal Welfare Organizations.
Ann Korczyk, Associate Executive Director
Ann Korczyk joined JHS in January of 2006 and has worked in various management roles, both in operations and administration. A native of the Midwest, Ann has over 25 years of business management experience. She and her husband owned and operated multiple businesses in both Iowa and Virginia before relocating to sunny Florida. After volunteering at the Dubuque Humane Society in Iowa, she was offered the position of volunteer manager. In that role, she found her passion for helping homeless pets and gained valuable experience learning the business of animal sheltering. Ann and her husband, Tom, have three grown children and five grandchildren. They share their home with Scruffy (pictured), a special needs dog adopted from JHS.
Amy Pierce, Director of Development
Originally from New Jersey, Amy moved to Florida 10 years ago, after graduating with her Marketing Degree, to manage two humanitarian aid programs for a national nonprofit. There she fell in love with development and fundraising and has been in the nonprofit world ever since.
Amy earned her MBA from the University of North Florida in 2007 and has helped to raise support for the Coggin College at UNF, St. Vincent's Foundation and The Cummer. She is passionate about animal welfare and about making Jacksonville an even better place to live. Amy lives in Clifton with her husband Greg and their 5 cats Layla, Jagger, Skoot, Chance and Cole. All are, of course, rescue kitties.
Michael Munz, Dalton Agency – Chairman
Lisé Everly, Community Advocate – President
Joey Kelly, Community Advocate – President-Elect
Kristine Cherek, Florida Coastal School of Law – Vice President
Alexis C. Kane, Community Advocate – Secretary
Dina Vickers, CPA – Treasurer
Franklin Danley, Regions – Treasurer-Elect
Brent Bolick, Clear Channel Outdoor
David Caldwell, Jacksonville Jaguars
Chad Kluko, Interline Brands, Inc.
Robert Labenski, KPMG LLP
Scott MacKenzie, Scott R. MacKenzie Foundation
William Mayher, St. Vincent's Healthcare
Share this article
Related Posts