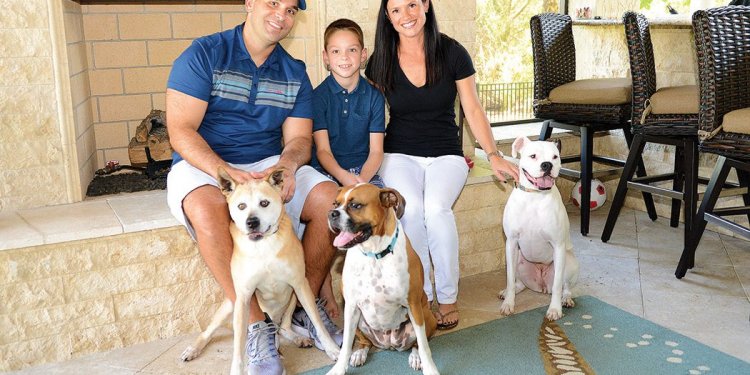 Jacksonville Humane Society Beach Blvd
Jacksonville Humane Society Storm Trooper Program – May the Fur Be with You!
JHS Storm Trooper program allows families to bring home dogs, cats and kittens for sleepovers during severe weather. Families serve as "Storm Troopers" and host one of our adoptable dogs or cats for a temporary sleepover. This is a great opportunity for our pets to be with a family inside a warm home instead of in our outdoor kennels during the winds and rain.
Willing families are asked to stop by JHS, 8464 Beach Blvd., once the program has been activated via our Facebook page. JHS staff members and volunteers will assist you in selecting a dog or cat to best fit into your home. "Storm Trooper" families are encouraged to spoil their sleepover guests and share pictures on social media using #JHSStormTrooper. Of course, if you fall in love during the storm, you are welcome to adopt!
"We are grateful that we can always count on the compassion of the Jacksonville community." – Denise Deisler, Jacksonville Humane Society Executive Director
Who: You and one of our adoptable dogs or cats
When: TBA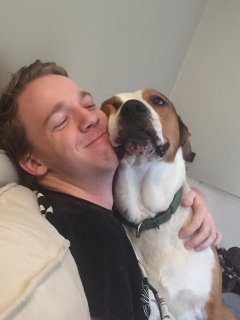 What: Welcome a JHS dog or cat into your home for a sleepover during a storm
Why: While our animals are safe during storms, spending the night with you during wind and rain is a much better option!
How To Help: Please stop by JHS, 8464 Beach Blvd., during announced time frames. JHS staff members and volunteers will assist you in selecting a dog to best fit into your home. **We appreciate your patience during busier times.**
We encourage you to spoil your sleepover dogs and cats and share pictures with us on social media, using #JHSStormTrooper.
After the storm – we can still use your help! We have many dogs and cats who struggle with the noise of construction and day-to-day operations in our shelter. You can join our Promote A Pet program as an Adoption Ambassador, thanks to a grant from the ASPCA.
Frequently Asked Questions:
What do I need to bring with me? – Please bring photo ID. If you are able to bring a leash & collar, or cat carrier, that is appreciated.
What if I have other pets? Kids? – We have information about some of pets in terms of behavior around other dogs, cats, and children, but not all. One of the benefits of fostering is that we will gain this information. It is helpful if you have a spare room to isolate the foster while you do slow introductions.
What types of pets can we foster? – At this time, we have dogs, cats, and kittens in need. Please stay tuned to Facebook for updates.
What supplies do I need? – We will provide food, leashes, litter, and a crate if available. Please make sure you have bedding and food dishes (tupperware works just fine) for your foster pet.
What is the biggest need? – We have a large need for families without any pets, as these pets are not easy to place in homes with other animals.
Are animals still available? – We will update Facebook and this page as soon as we are out of available pets. Thank you!
Share this article
Related Posts