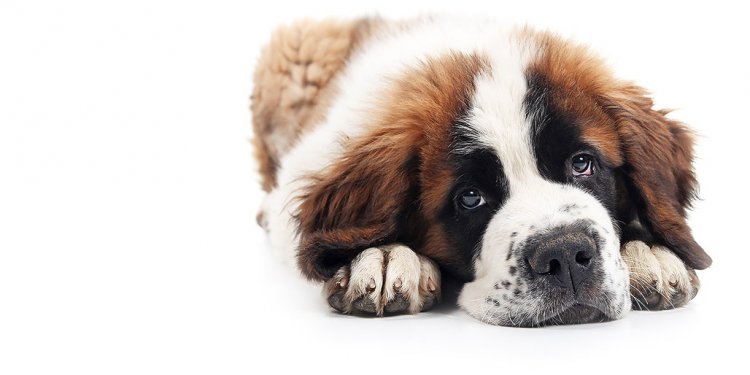 Humane Society of Ocala
The painting "Furry Friends, Why Not" features an English bulldog surrounded by three kittens. The fetching work by renowned artist Robert Stebleton adorns the brochure for Friends of Furry Faces, the animal art and wine auction, and gourmet dinner, that will benefit the Humane Society of Marion County.
By Kathy Ryan Cole
Bruce Anderson, a local owner of thoroughbred horses and chairman of the second annual event, said the fundraiser was "my brainchild." He said that during the inaugural event last year, $61, 000 was raised. He is hopeful that $100, 000 may be realized this year.
This year's auction and dinner will begin at 6 p.m. Friday at the Adena Golf and Country Club of Ocala, at 875 NW 70th St. Tickets are $160 per person.
***
If you go
What: Friends of Furry Faces art and wine auction, and gourmet dinner
Why: To benefit the Humane Society of Marion County
When: 6 p.m. Friday
Where: Adena Golf and Country Club of Ocala, at 875 NW 70th St.
Cost: $160 per person
Contact: 873-7387
***
Anderson said that between 25 and 30 bottles of "good wine" will be included in the auction.
For 19 years, Stebleton was artist-in-residence at the Maine Maritime Museum in Bath, Maine. He traveled up and down the coast visiting remote fishing villages and painting those who made their living from the sea. The talented artist also does wood carvings.
He and his wife, Dawn Stebleton, now live in Ocala. She has written a book about her husband, "An Artist's Life."
Stebleton's art is on display at the Landing Gallery in Rockland, Maine; at the Lost Art Gallery in St. Augustine; and at the Thornebrook Gallery in Gainesville.
Dawn Stebleton said about her husband's work, "Love of nature is evident in his paintings. Whether it's the liquid movement of a school of koi, an intent expression on the face of a cat or alligators sunning themselves on a cool Florida winter day, his attention to detail is masterful."
She said the fact that the Humane Society of Marion County is a no-kill facility influenced her husband's decision to donate his art for the fundraiser.
Stebleton created seven 11 inch by 14 inch and two 24 inch by 36 inch acrylic paintings especially for the event. They are of cats, dogs, and rabbits.
He was introduced to the acrylic art form by John Killmaster, a car illustrator for Ford and Chevrolet who was featured in the magazines of "Look" and "Life." The artist's favorite subject matter always has been boats and water, he noted.
The auction also will include modern art by local artist Jon Fort. Sharon Crute, currently of Saratoga Springs, New York, and formerly of Ocala, has donated an oil painting of an Irish setter. Her cat, Dave, is a rescue from the society.
Anderson, who serves on the society's executive board, said that he is proud that "86 cents of every dollar donated goes for direct care of animals." He said the organization has "the lowest administrative cost of almost any charity."
Share this article
Related Posts