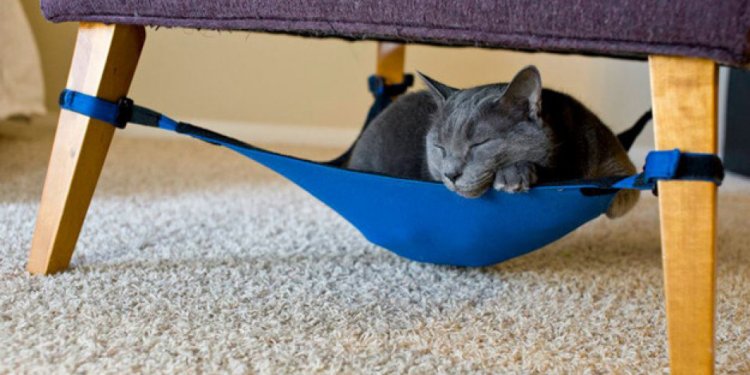 Humane Society of Rochester, NY
Spaying or neutering your pet can help provide them with a happier, healthier, longer life. Having them spayed or neutered will also reduce the likelihood of problem behaviors, as well as preventing unplanned litters.
Lollypop Farm is committed to addressing the overwhelming problem of homeless pets, and our ultimate goal is to reduce the number of unwanted animals entering shelter. We are working to make spay/neuter services affordable and accessible to qualified pet owners, feral cat caretakers, rescue organizations, and others through our spay/neuter programs.
A program that provides low-income families access to spay/neuter services for their cats or dogs at a greatly reduced cost.
Providing feral cat caretakers with affordable spay/neuter services and vaccinations for feral cats, in support of TNVR (Trap-Neuter-Vaccinate-Return).
Other community Spay/Neuter Resources
Rochester Community Animal Clinic is a walk-in veterinary clinic available to all pet owners (regardless of their income level), offering wellness and out-patient care services. High-quality spay/neuter surgery appointments are available to low-income pet owners who meet eligibility criteria.
Contact Rochester Animal Services (RAS) for an application for their Low-Income Spay-Neuter (LISIN) Program for residents who own cats or dogs. Please call (585) 428-7729 or visit their website.
The Spay/Neuter Clinic of WNY, outside of Buffalo, NY, offering income-qualified services.
SOS is a 'MASH'-style high quality, high volume spay/neuter program that travels throughout the Finger Lakes region of NY to provide spay/neuter services through local shelters and humane organizations.
Share this article
Related Posts