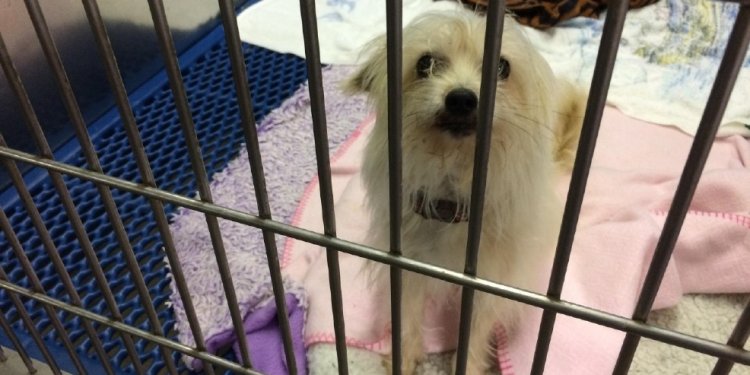 Humane Society Syracuse NY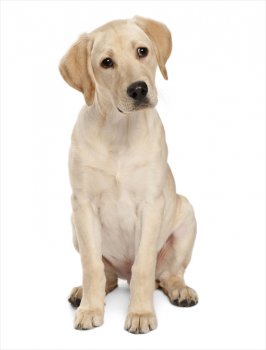 Lost Pet
HumaneCNY is happy to help you if have lost your pet, we would be happy to post a flyer for everyone to see when visiting the Shelter. We are always happy to help find a beloved pet.
Spay and Neuter Assistance
SANS Spay and Neuter Syracuse, 315-834-0141 or
SANS Spay and Neuter Syracuse was founded by the Syracuse Onondaga Cat Council. The Council was comprised of local veterinarians, licensed veterinary technicians, rescuers and concerned citizens who banded together in an effort to address the animal overpopulation problem in Central New York.
SANS, Spay and Neuter Syracuse is a non-profit low cost spay and neuter clinic devoted to providing low-cost spay and neuter service for homeless animals and pets belonging to people of low income. Call to request an appointment.
SNAP Cortland, 607-756-2561 or CNYSNAP or
CNY snap has been a provider of low cost spay/neuter services to central NY since 2005. They are a non-profit all volunteer organization with a mission to end the overpopulation of dogs and cats in our community. They hold on average 6 clinics per month at their Cortland Facility for barn cats, strays, and dog and cats from households in need of spay and neutering. Call to request an appointment.
Complimentary Pet Wellness Examination from VCA Animal Hospital
HumaneCNY and VCA Animal Hospitals have teamed up to ensure that your pet is healthy, and have agreed to provide your pet the following:
Complimentary Examination and Healthcare from VCA:
A complimentary overall wellness exam (within five days after adoption)
Complimentary 10-day follow-up care for the diseases listed below:
Upper respiratory infections
Diarrhea of infectious origin (excluding parvo)
Ear and eye infections
Coccidian Infections
Share this article
Related Posts