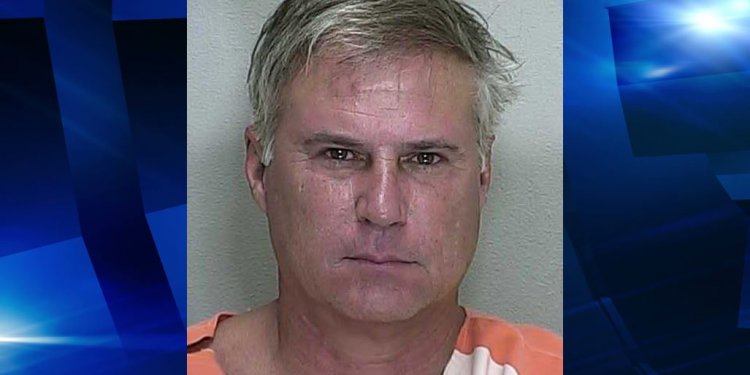 Marion County Humane Society FL
Dog adoption saves lives. Adopt a dog and you'll have a friend for life! Contact us, or contact another local humane society, animal shelter or SPCA.
Cities, Towns, and/or Counties We Serve:
We serve Marion County, Ohio, but allow adoptions and rescues from anywhere.
About Our Shelter:
The Marion County Dog Pound is a county facility that is ran by the Marion County Sheriff's Office. Since the Sheriff's Office took over, we have became a no-kill facility. We are doing our best to maintain a no-kill environment and are working diligently to help and re-home every dog that comes through our doors. To do this we need the help of our community. Volunteers are welcome to come out at any time!
Donate to Our Shelter...
The Marion County Dog Pound welcomes all types of donations. We are often in need of laundry detergent, paper towels, and multi-purpose floor cleaner. We also accept monetary donations to help cover the cost of medical treatment, food and cleaning supplies. If you are considering a donation of items, you may contact the Pound to see what we are most in need of at the time or view our general list below. -Multi Purpose Floor Cleaner -Bleach -Kuranda Beds or Rescue Aid Beds -Stainless steel dog bowls (all sizes) -Leashes 6 Ft Nylon -Paper towels -Laundry detergent -Glass Cleaner -Air Wick plug-in refills -Dog Shampoo
Come Meet our Pets:
The Marion County Dog Pound is located at 2252 Richland Rd, Marion, Ohio 43302.
Our normal business hours are 10am-6pm Monday - Friday, 10am-4pm on Saturday, and closed on Sunday. Please call to ensure the Pound will be open or to check if the dog you are interested in is still available before making the drive.
We can also be found on Facebook under Marion County Dog Pound.
Our Adoption Process:
The Marion County Dog Pound is now under the control of the Marion County Sheriff's Office and is located at 2252 Richland Road. We are required by law to hold a dog for 3 days to allow the owner to claim the dog. If it is not claimed, it will then be an adoptable dog. We will post all adoptable dogs on our Facebook page along with pictures. The adoption fees range from $64.00 to $125.00 which includes the spay/neuter surgery, rabies, bordatello, and Distemper Parvo Vaccines and the price of tags. If the adopter is over the age of 60, the adoption fee portion is waived and only the vetting costs and tag fee will be charged. We are a rescue friendly facility and only charge the amount that we paid for the dogs vet care in order to pull our dogs.
Dogs are as is. There are no health guarantees
Adopters are required to sign an agreement to spay/neuter the adopted dog within a certain period of time. If it is not done the shelter may reclaim the dog.
Share this article
Related Posts