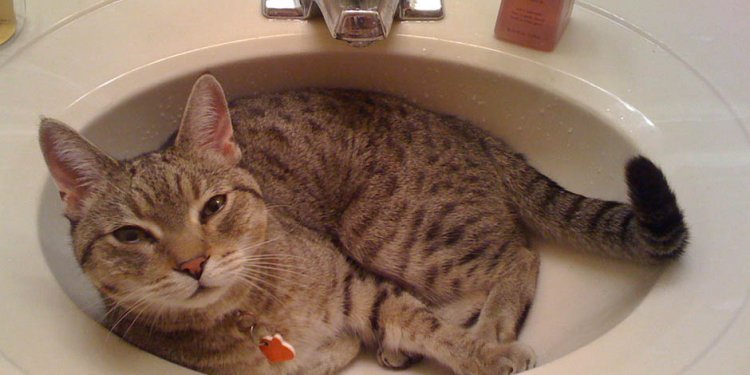 Florida Humane Society
We believe that all living animals possess an intrinsic value which is manifested in their creation, and that humans must become a responsible steward of their care. The Flagler Humane Society has been serving Flagler County in pursuit of this mission of over 30 years. A planned gift will help to ensure the long term financial health of FHS and secure our ability to continue this mission.
By recognizing the Flagler Humane Society in your will, trust, insurance policy, or by setting up an annuity, you can be certain the humane society will be assisting homeless animals another 30 years. Along with donating to a great cause, a planned gift can also be a great tax deduction.
To assist you with this important process, we recommend that you contact your attorney. Additional information can found below or be obtained by calling Jeffery Ritter, Development Manager, at 386-445-1814.
Outright Gift
Your gift of cash, real estate, or stocks can help the Flagler Humane Society make a difference for abused and neglected animals.
Bequest
A gift of cash, real estate, or stocks in your will ensures you leave a lasting legacy. This will also allow you to avoid in some cases costly estate and gift taxes.
Life Insurance
You can name the Flagler Humane Society as a beneficiary of a new or existing life insurance policy.
IRA Beneficiary
You can designate a portion of your IRA to the Flagler Humane Society in your will.
Gift Annuity
A charitable gift annuity along with other annuity options will provide you with a steady stream of income while offering tax savings.
When one's beloved pet crosses over the Rainbow Bridge, the parents and children who have been with their pet for many years may want to do something special. A remembrance plaque or gift to the Flagler Humane Society is a great way to help future generations of animals in your pet's name.
Wall of Remembrance
A special area at the front of our shelter is dedicated as our "Wall of Remembrance." The area was landscaped by our friends at Verdego Landscapes into a memorial garden. For donations of $100 or more, plaques are inscribed with your farewell message and affixed to our memorial wall. To date over 180 memorials have been made. Forms are available at the shelter or by calling our main number at 386-445-1814.
In Lieu of Flowers
Sometimes when a loved one or special person in your life passes away, you may see a request to make a donation to that person's favorite charity instead of sending flowers to the family. A donation to the Flagler Humane Society is especially meaningful. Both Craig and Lohman Funeral Homes in Palm Coast have information regarding donations to FHS.
Share this article
Related Posts