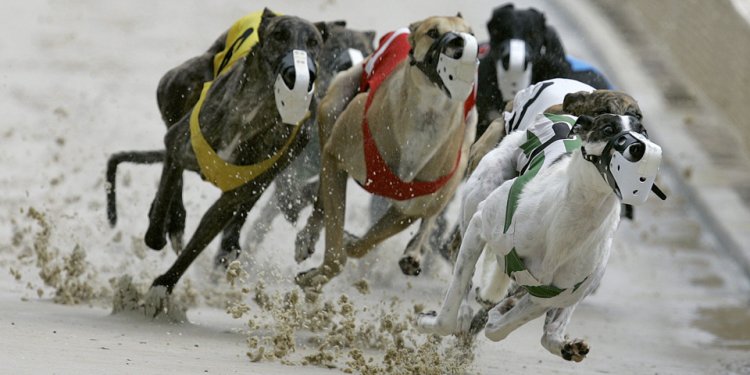 Greyhound as pets Jacksonville
Greyhounds as Pets of Northeast Florida is a non profit corporation which provides a unique opportunity to adopt and enjoy the loving companionship of this versatile breed as a pet.
Greyhounds are placed in the Greyhounds as Pets adoption center by their racing kennels for many reasons. Some have completed their racing careers and are not selected to be bred or returned to their owners. Others may have minor injuries or racing habits that keep them from competition. They are usually between two and five years old.
While our adoption program is funded by multiple sources, our primary funding is provided by the founding entity, Jacksonville Greyhound Racing, Inc. which operates as bestbet Jacksonville and bestbet Orange Park. From these funds facilities, staff, veterinary care and other basics are provided. Kennel operators, trainers, vendors and private individuals donate additional supplies and time. A $275 adoption fee covers an initial visit with a veterinarian, a rabies shot, a microfilaria heartworm test, a general checkup, 6 months of heartworm pills and the required spaying/neutering.
Share this article
Related Posts