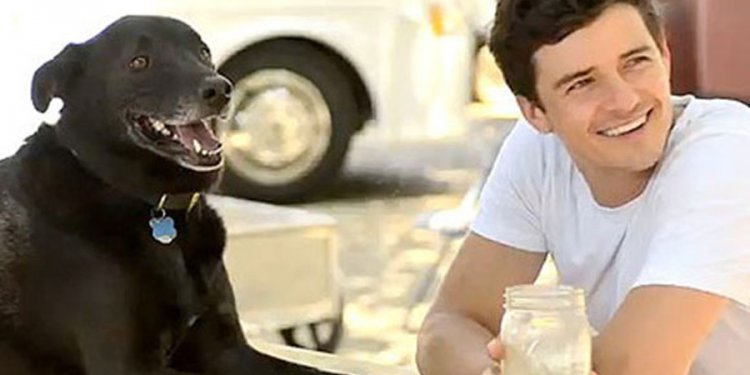 Orlando dogs shelter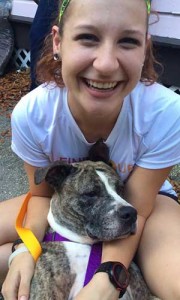 Come out to our Orlando location to help us jog a dog three times a month on Thursday mornings! We want you to partner with one of our shelter dogs for a 2-mile run or walk helping to expend their energy and keep you fit!
Our Loaned Jogger Program helps improve the stay for our dogs by enriching their lives on a run outside of the shelter environment. Dogs running with people are happier and healthier and the run allows the dog to form a connection with their human running partner. You may even want to take them home!
RSVP to reserve your spot for an upcoming date:
All runs begin at 7:00am and will finish by 8:00am on a designated route in the Millennia area. Sign-in will begin at 6:30am in our Agility Yard which is to the left of our Adoptions Lobby and Receiving Department.
Interested in participating? RSVP no later than 24 hours in advance so we are able to plan accordingly with our shelter dogs.
Because we want to ensure the safety of you and our shelter dogs, please do not bring any family pets to our Loaned Jogger runs. Additionally, each participant will be required to sign a waiver prior to running.
Share this article
Related Posts