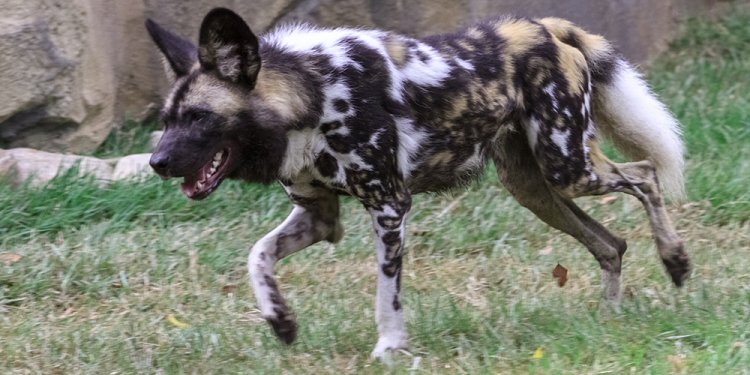 Dogs Shelter in Cincinnati
Hi, my name is Princess. I am 8 years old, and 13lbs. I'm spayed, UTD on all shots, microchipped, and potty trained.
Just a little about me:
I love cuddling, taking walks and treats. For the last month I've been in a foster home with 2 other schnauzer siblings. We get along great, but we don't play very much, I don't play with toys much either, but I will play with my foster parents. I like to play kind of rough and play bite- but I don't hurt them.
Some information about how I act:
I have learned to use the doggie door very well. I don't like to be bothered while I'm eating, I will growl and snarl to let you know that. I have to be reminded to be easy when you are giving me treats. I don't like to be picked up or helped up- I would rather jump on my own.
Before the rescue:
I was dropped off by my previous owner to the Franklin County Dog Shelter. I was terrified, and didn't know what was going on. I was so matted, I could hardly see and all my hair had to be cut off. I spent some time socializing with other schnauzers after being rescued, and did well. I have some trust issues and I am doing well with my foster parents; they are happy how much I've improved in such little time. I even get to sleep in there bed- I really like that. I'm much happier now and hope to find a forever home.
What I need:
I need a home with no children because under pressure or really nervous I might try to bite. I definitely have to have a fenced in yard. I need someone to help me work on my trust issues and help me learn to trust people again. Please consider me as your next furever dog. Thanks for reading!
Share this article
Related Posts