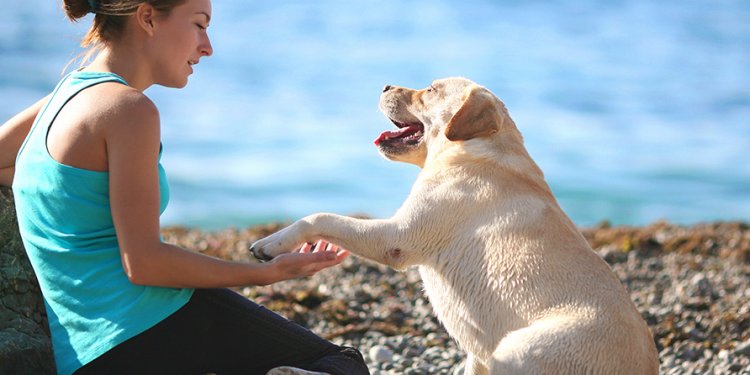 Orlando Pet shelter
Volunteers contributed over 45, 000 hours of service last year; in addition to exercising, socializing and providing enrichment activities for our dogs and cats, our volunteers help support our animals by fostering underage puppies and kittens in their homes and assisting in special events and offsite adoptions.
Sign up for Volunteer Orientation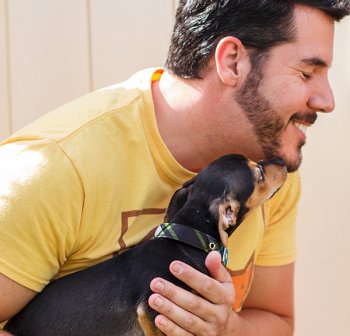 The first step in volunteering at either of our shelter locations (Orlando or Sanford) is to fill out an application and sign up for a Volunteer Orientation. Please decide which location is convenient for you before signing up, as you will need to volunteer at the location in which you attend your training.
Orientations will serve as your introduction to volunteering with our organization. You will be eligible to take part in our volunteer opportunities directly following orientation.
To work independently, volunteers must be at least 16 years old. Please note that in-shelter volunteers must commit to volunteering at least 6 hours each month for a minimum of 6 months to be eligible to volunteer.
Check out the full list of volunteer opportunities to the right for more information on each position as well as each position's training requirements.
Orlando Orientation:
Friday, January 13: 12pm – 5pm (FULL)
Sanford Orientation:
Youth volunteer opportunities
Students between the ages of 13 and 15 are eligible to volunteer alongside a parent or legal guardian as part of our Generations program. The parent/legal guardian and student will work as a Generations Team, and the adult will be responsible for handling all animals. The student cannot be left alone with any animal at any point in time. Both the parent/legal guardian and student should submit an application and will be responsible for attending the initial orientation as well as any subsequent training classes required for their chosen position.
Students under the age of 13 needing less than 20 hours of community service, or those under 18 who are unable to commit to our requirements, are eligible to participate in our donation drives in exchange for community service or create a 'Do It Yourself' fundraising campaign!
Corporate and group volunteer opportunities
We offer volunteer opportunities for groups for purposes such as "give back days", team building, and for the general experience of volunteering with animals. We provide a quick orientation and tour, followed by completing an enrichment project for our animals, and finishing with hands-on time with our dogs and cats for a total of 2 hours.
Share this article
Related Posts