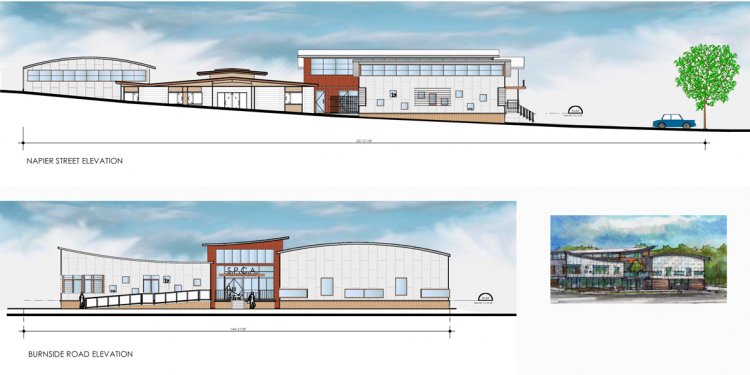 Animal adoption Centre

Our winter (Oct-May) shelter hours are now Monday - Friday, 8:30am - 5:30pm, and Saturday, 8:00am until 12:00 pm. Our summer (June-Sept) shelter hours are Monday-Friday, 8:30am-5:30pm and Saturday, 8:00am to 4:00pm. So come on in to meet our wonderful cats and dogs, just waiting for new families to love!!!
We would like to let everyone know the 2016 Municipal License tags are available for purchase for Whitchurch/Stouffville, Newmarket, East Gwillimbury and Georgina. Anyone who has questions or requires information on where they can be purchased may contact Animal Control at 1-800-898-8606. The money collected through the purchase of municipal licensing is used to pay for the animal services for your area and the cost to keep the shelter open. The municipal law requires the licence to be purchased before February 28th. Failure to purchase by this date can result in a $130 fine per pet! If you have not purchased your 2016 licence, please do so as soon as possible to avoid being fined.
DONATIONS GRACIOUSLY ACCEPTED!!!
Wish you could make a difference but don't know how? We accept donations from private citizens and/or businesses, such as dog & cat food (canned and dry), cat litter, old blankets, sheets or towels, pet toys, new or gently used leashes and collars, basic medical supplies (such as bandage material, rubbing alcohol, antibiotic ointments etc.), new or gently used travel carriers or crates (all sizes), and kitten milk supplement.
Still want to do more? Cash donations are used towards medical bills for the animals. The more we have, the more we can make a difference! Why not try a fundraiser at the office, with proceeds to be donated to our animal shelter! It could make all the difference in the world to a dog or cat in need!
For Your Info!
All adult dogs and cats will be vaccinated, microchipped and spayed or neutered before entering their new homes. Our adoption fee for dogs is $250 +tax and cats are $150 +tax. A license is required for adopters in our municipalities.
Puppies and kittens will be adopted at full cost and we will provide a future date for vaccines, microchip and spay or neuter.
We are desperately seeking foster homes for pregnant, lactating mothers and orphan kittens. If you are interested, please contact the shelter. We will provide neccesary equipment and help if required.
Our dogs love to sleep on Kuranda Dog beds, but we don't have enough for everyone. If you would like to donate a bed at a special wholesale price for a another dog to sleep in comfort, please click here.
Come Visit Us!
We are located 1 hour north of Toronto. Take Woodbine north to Baseline road, turn left on Civic Centre Rd.
Still lost? We encourage everyone interested in visiting to use a web based map locator for further directional instructions. However, if you do require further assistance, please feel free to contact the shelter for more detailed directions.
26815 Civic Centre Rd.
Keswick, ON L4P 3G1
Email:
Share this article
Related Posts