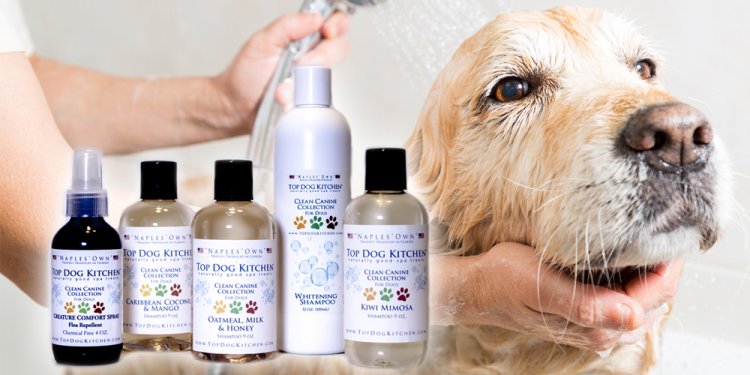 Free Puppies Naples FL
Hi! We kitties are here and we're expecting to be in excellent homes very soon. Only the most loving families should apply to adopt us, 'cause we're too cute, too much fun, and in much demand. There are lots of us in all colors, 8 to 16 weeks old, and we're all lovey and playful. And we're pre-spoiled for your convenience. ADULT CATS ARE ADOPTED FREE OF CHARGE - all are fixed, fecal & blood tested, fully vaccinated, and microchipped.
PUPPIES, PUPPIES EVERYWHERE...
Hello! Don't forget us puppies. We're here too and we're wanting especially great "forever" homes where we can love you and bring lots of joy to your family. Remember, we're just little puppies and we poop everywhere at first, and we chew stuff, and we play non-stop, that is until we collapse and sleep. But even though we're a lot of work initially, we're the most fun you will ever have. We know you'll love us! We can be adopted into homes with cats, dogs, and children. For puppy availability, please email Janice Rudolph at JRudolph@aol.com.
5th Annual FRIENDS OF GUMMI GOLF TOURNAMENT
Our 5th Annual Friends of Gummi Golf Tournament will be held at Hunter's Ridge Golf & Country Club on I-75 at the Bonita Springs exit on Sunday, April 22nd, 2012 -
WHO WE ARE
Friends of Gummi, Inc. is a non-profit, no-kill, all volunteer animal shelter in Collier County, Florida. We are supported solely by donations and fundraisers. Friends of Gummi is a kitten and puppy rescue and adoption agency serving Naples, Collier County, Bonita Springs, and Estero.
We also operate a Trap/Neuter/Relocate program for feral cats; a low cost spay/neuter program for financially disadvantaged pet owners; and an Educational Program for Grades K through 5 wherein we teach pet responsibility and discuss the pet overpopulation crisis.
The Friends of Gummi food bin is located in the adoption center at the Petsmart Store, at the Coconut Point Shopping District, on the Tamiami Trail (41) in South Estero should you have anything to donate for our wonderful kittens or puppies. We are always in need of quality canned kitten food, as well as cat litter, and toys.
SPECIAL REQUEST 1 - Please Help
We are desperately in need of farms, or homes on larger properties, where our unfriendly cats could live out their lives working as mousers for you. Our barn cats are free and have been tested, vaccinated, and fixed. They do not bite or scratch, they just prefer to be left alone by people, but they absolutely love other cats. If you do not already have a couple of outdoor cats on your property, then please consider our barn cats. You will never have another rat or mouse getting into your home, or into your horse's food; and you will be saving the lives of these wonderful cats who are unadoptable as indoor house cats. Thank you. Please contact Janice Rudolph at
ADOPTING A FRIEND
Kittens: $60 or 2 for 1 (all are tested for FIV/FeLV, fecal tested, & spayed/neutered, with at least 1st set of shots)
Puppies: $85 or 2 for 1 (all are fecal tested, & spayed/neutered, with at least 1st set of shots )
All kittens & puppies have been blood tested, neutered, and fully vaccinated, including Rabies (if they are over 3 months old).
Our adoption application is one-half page. The interview / discussion takes approximately 20 minutes. All pets go home with 10 lbs of Science Diet Kitten or Puppy dry kibble, along with several samples of high quality pet food.
COME VISIT US!
Puppy Adoptions: if available, puppies will be at the Petsmart Store, at the Coconut Point Shopping District, on the Tamiami Trail (41) in South Estero, on Saturdays 11am - 3 pm. Call ahead for availability: Janice Rudolph at 239-290-2485.
FOR MORE INFORMATION
Please log onto Friends of Gummi at www.friendsofgummi.org.
Naples, FL 34102
Share this article
Related Posts